Not an April fool's joke.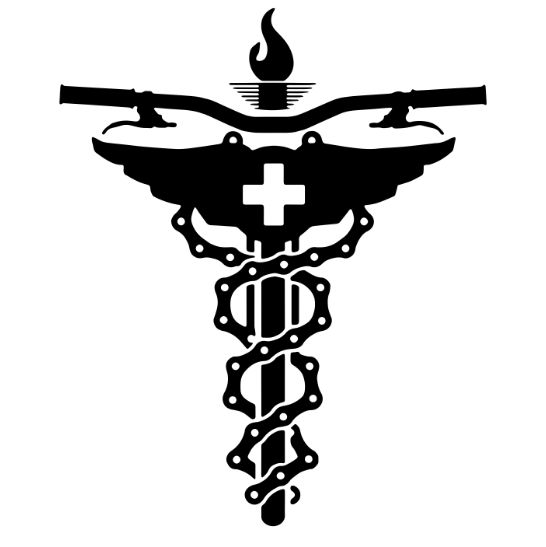 This is a quick (non-April Fools') update for Wave 3 Protocols in our store.
No in store shopping will be permitted until further notice. Curbside pickup and local delivery is still available for purchases from the web store.
We are only accepting emergency repairs only for bikes that were purchased from our store. These are limited only to issues that make your bike not rideable. No tune-ups, accessorization, or regular maintenance until the pandemic is under control. Winter tire swaps and flat tires are still permitted for all bikes as "essential" to safe riding. Previously booked appointments will still be honoured.
Sales appointments now have a virtual option - you can now schedule a phone / video call with us to discuss your new bike and its availability. Typically we'd book a short test ride with you once you've narrowed down your options.
Test rides will be scheduled normally, and occur only outdoors. Customers will not be permitted in store (even on rainy days, please reschedule your appointment if the forecast looks gloomy and you're uncomfortable riding in the rain).
Mobile Repair Unit will begin operating, as will in-store service for general repairs, pending improved pandemic control.
Coffee delivery will proceed as usual, I think we'll all need this for the month ahead. Stay tuned…
Thanks for your patience and understanding. We're doing our best to stay safe, and keep you safe during this turbulent time.