How we're operating these days.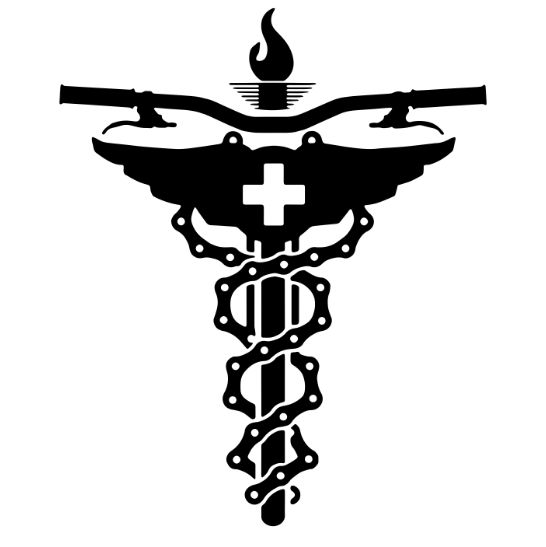 Quick update on our Covid Protocols as we start to see a more open province.
All repair services (including flat tires) still require an appointment. Please book using the link below.
Appointments are available for new bike test rides and bike accessorization. These appointments will allow you to be served when you arrive at the store.
Walk-in services for purchases are limited to one household at a time, maximum four individuals. Test rides may not be available by walk-in, so we highly recommend you book an appointment if you'd like to try a bike!
Bike supply is limited (although we're anticipating more of nearly every bike we sell by end of the summer), and we have demo models available for all our bikes. Best availability right now is on Tern BYB and Tern Link folding bikes - a great choice for virtually everyone! Pre-ordering after trying a demo bike is the recommended way to actually get a bike this year: 15% down, balance due on delivery.
Espresso bar remains closed until further notice. It's likely we won't re-open the bar at 355 Clarence, and will stay closed until we move to our new location. Yes, the location is still a secret :)
Thanks for your patience and understanding. We're doing our best to stay safe, and keep you safe during this turbulent time.