What we're planning for this pandemic winter.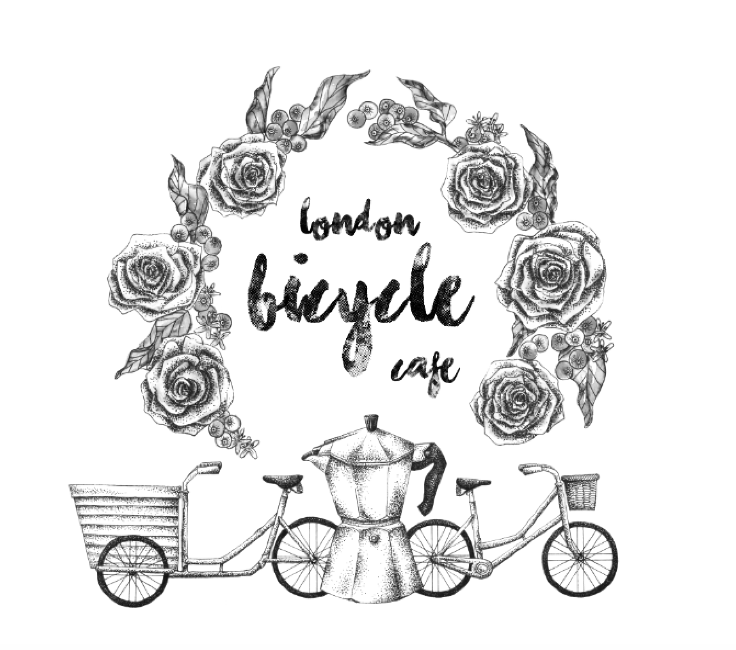 Updated February 7, 2021 - we plan to re-open for all services by appointment (with expanded curbside pickup hours) tentatively on March 4. General repairs, sales, and services will all resume with operations to follow provincial and local health guidelines.
Updated January 4, 2021 - we will be closed indefinitely (until case counts have improved.)
Urgent repairs by appointment only, e-mail [email protected]
Sales/pre-order consultations by appointment only, e-mail [email protected]
Web store orders will be delivered locally on a weekly-ish basis (most likely on a Saturday or a Sunday)
Coffee orders for late January delivery can be placed now via the web store.
Updated December 12 - we will be closed for winter break from December 20 to January 15 inclusive. We will reopen on Saturdays only beginning January 16, 2021. Emergency repair appointments for essential workers can be booked by email.
Dear Bike Friends,
I'm writing today with great apprehension about what's in store for all of us in the coming months. Our government's failure to control the pandemic (by leaving bars & casinos open, and allowing schools to restart without appropriate safety precautions) has left us all facing a strong Wave 2 just as the cozy indoor months approach. We face a bleak winter, and the only way out of it is to drastically limit our contacts with others. While we all wish things could go "back to normal," our social nature is why disease spreads so rapidly, and why it's so essential that we change our behaviour as fast as possible to mitigate the damage from the next wave.
The revived pandemic has left our family in a difficult place. My partner is returning to work in healthcare following her maternity leave, and we have decided not to put our daughter in daycare due to the exploding Covid case numbers. This means as of next week, I'm starting parental leave, and will spend my winter days being the best Dada I can be. It will be quite a change from the first part of the year, and one I'm very much looking forward to. Of course, this decision has consequences for the store's operations; I'll be scaling back my hours to a bare minimum until further notice. I've outlined below how these changes may affect you, and how we will continue to support your everyday cycling pursuits.
With love & bicycles,
Ben
Our hours are changing.
In-store appointments will be limited to Saturday only.
Repair service will only be available for bikes purchased at our store.
Winter tire swaps (and winterization like adding fenders, lights, and carriers) will be available for all bikes with winter tire storage, including those with winter tires purchased in 2020.
Order your winter tires now >>
Sales consults for bikes and accessories will generally occur by phone and e-mail, with test rides scheduled on Saturdays. There will be no in-store "browsing" appointments until further notice.
The Espresso Bar remains closed until further notice.
Our web store is open.
Our online inventory, including bikes and essential accessories, is open 24/7.
Curbside pickup is available on Saturdays from 10-5.
Rosso Coffee home delivery will occur about once every six weeks.
Our Winter Bike Clinics will begin on October 15 - partnering with Two Wheel View!
Thinking about using your bike for transport this winter? We're the experts in four-season city riding.
Join us online for a Shift into Winter Webinar with Two Wheel View, where we'll share tips and tricks for riding all winter!