Fall busyness update - still lots going on!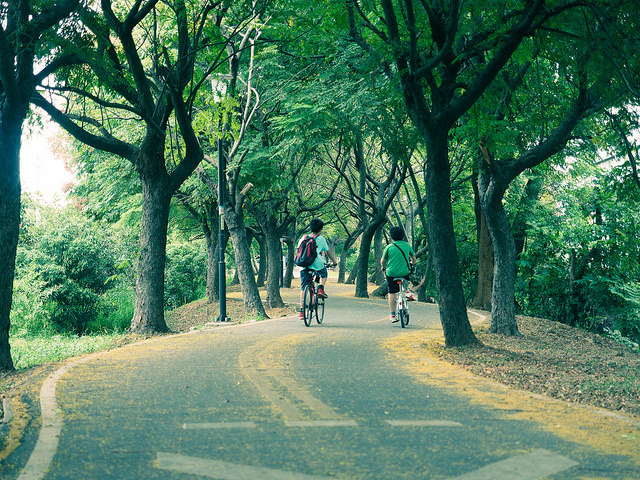 We're solidly into the autumn, and the trees are starting to change colour after a long, hot summer. Fortunately there is plenty of great biking left this fall. Here's what's happening in the coming weeks:
Fall Hours: Open Mondays! Our new hours are Monday 8-3 (cafe only, no bikes!) Tuesday to Friday 8-5, Saturday-Sunday 11-3. Now you can get your Rosso fix on Mondays, too!
Winter Bike Clinic - interested in becoming a year-round rider? It's easier than you think. Come learn from some veteran winter bike people on Wednesday, October 25, 6-8PM. Studded tires. Wool. Embrace the best & coldest season to ride.
Fall coffee: we've introduced two new fabulous coffees: Bumbogo and Anonos. Come try them today! We also have mochas and hot chocolates featuring Ghirardelli chocolate, and Gold Rush Turmeric Lattes (if you haven't tried one of these, what are you waiting for?).
Music: we have musical guests scheduled for November 3, November 17, November 19, and December 1. We've teamed up with a local brewery for even more late night fun times! More information soon, stay tuned.
Brompton Bicycles - We're about to launch Brompton Bicycles in London! Incredibly well-designed folding bikes from London (UK). Pre-order now, until October 20 to get a bike before Christmas! You can build your perfect bike online here.
Pure Cycles Volta. Electric magic. That's all we'll say for now.
Cargo Bike Demo sale - Xtracycle and Babboe still ongoing - call us for a quote!
London Cycle Link Annual General Meeting - November 6. Help make London a great place to ride: an amazing advocacy group helps get more people on bikes. Seeking those with experience in bike transportation and public policy. Nominations for board of directors are currently being accepted.
Backroads is hiring! Ben worked with this fantastic company in the past. Ask him about leading or traveling with Backroads (not a paid advertisement; we think traveling by bicycle is the best way to see the world).
That's all for now, enjoy the sunshine this week, and keep your lights on if you're riding after dark!