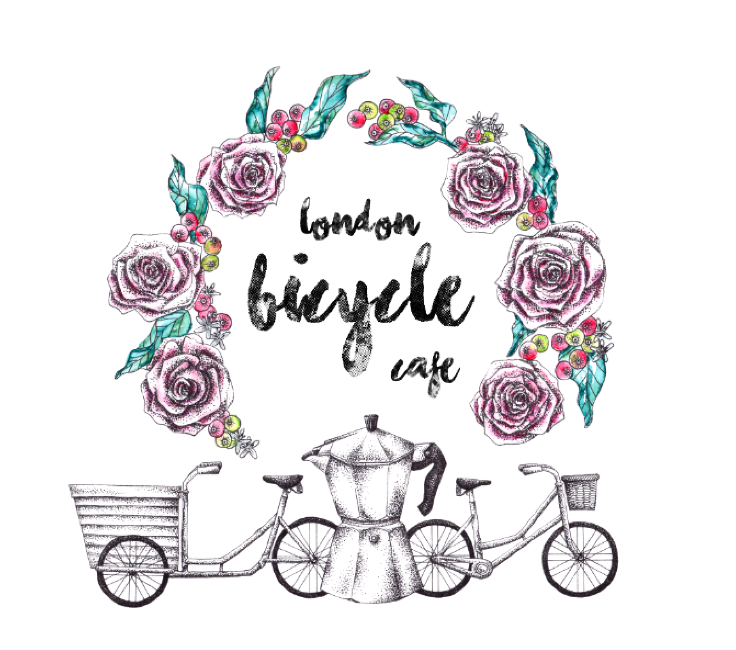 What's that rustling noise you're hearing? It's us getting ready to re-open our doors for regular business! Here's the news: bikes and coffee, open for business starting Friday March 1. You can still book appointments anytime using our scheduling app - this means priority service when you walk through the door, no matter how busy it is! Having scheduled appointments allows us to offer you a couple days of evening appointments if you can't come to see us during regular hours.
Our bike lineup for 2019 has changed a little bit, as we refine and expand our best-in-southwestern-Ontario selection of transportation bikes. We're thrilled to introduce Fuji, Fahrradmanufaktur (coming soon!), and KHS throughout our bike lineup, plus we've added Nihola's three-wheeled cargobikes that are nimble, capable, and fun! We're also stoked to bring some new and exciting Rosso beans back to the Cafe, including a second year of delightful offerings from Rwanda. Rosso is fresh off a 5th place finish at the World Barista Championship in Amsterdam, and have some amazing roasts in store for the year ahead. More about Rosso's coffee coming soon to the blog.
There are two big changes in our hours for 2019: mornings and Thursdays. On regular business days, we'll be open by 10am instead of 8:30am. You'll still be able to drop off scheduled tune-ups and repairs before you start your workday, we just won't have the espresso bar humming until a little bit later. The second change is how we operate on Thursdays. Throughout the season, we're closing our doors at 1PM on Thursday to spend time with our friends and family, or go ride our bikes in the afternoon sunshine. One of the downsides of a being a service-oriented small business is that Caroline and I don't get to spend a lot of time together when she works regular full-time hours, and the Cafe is busiest on weekends. My hope is that Thursday afternoons help me maintain balance in my life (which, admittedly was lacking last spring), while still providing outstanding service six days/week during our peak season. Without further ado, here are our spring hours:
Early spring hours (March 1 - April 17):
Su/Mo: By Appointment
Tu: 10am - 5pm
We: 10am - 5pm
Th: 10am - 1pm
Fr: 10am - 5pm
Sa: 10am - 5pm
After Easter we'll add Sunday hours from 11am - 4pm, to be even better able to support your everyday biking habits!
We're excited to share a phenomenal season of biking together, so come down and see us, we're open again on March 1!