Start the cycling season off right with a new cycling habit!
APRIL 4, 2018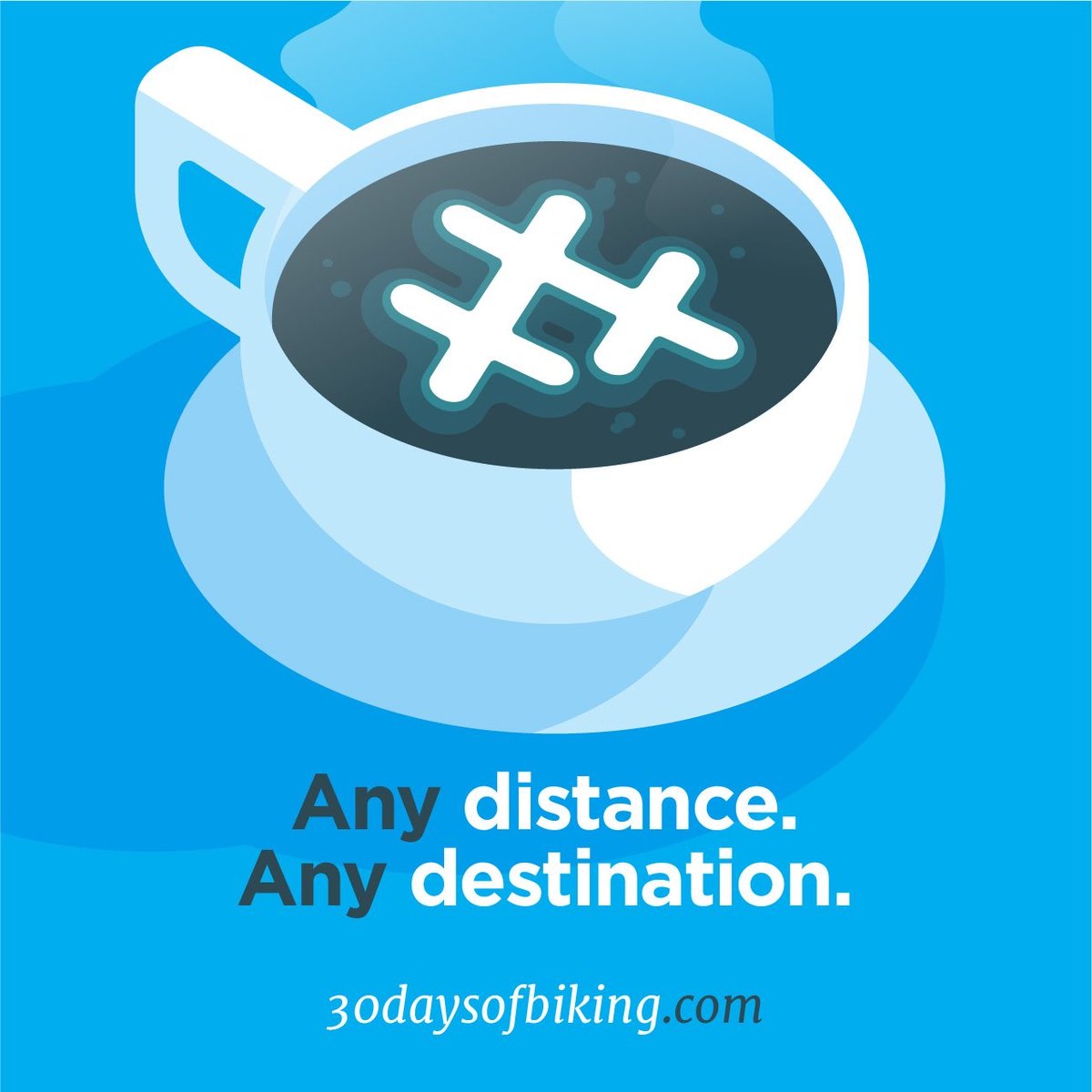 Springtime comes with April showers, warm sunshine, and a chance to ride your bike every day! The 30 days of biking initiative started in Minnesota, and has spread worldwide with a simple idea: ride your bike every day in April, and tell people about it! Any distance, any destination. Sounds like our kind of riding. 
Starting a new habit can be a challenge, and getting out to ride on a day like today can be easier with friends. In this case, friends around the world who are committing to ride, too. 
If you've missed the first few days, you can still join in on the fun. Tag #30DaysOfBiking on your favorite social media, and tell the world about your ride! You'll be in good company with thousands of people from around the world who pledge to ride for their health and happiness.
Join in the fun, and ride every day you can. Join us in 30 Days of Biking!