Make your holidays that much warmer with the best home brewed coffee you can get.
Psst, London, we still do coffee things including bringing fresh bean from award winning roaster Rosso Coffee Roasters to the Forest CIty! Here are three great gift ideas for the coffee lovers in your life. All of these products are available at London Bicycle Cafe this December! Of course, you can (and should!) give all these gifts with a fresh bag of beans… may we suggest, Sumava Honey with its peachy sweetness?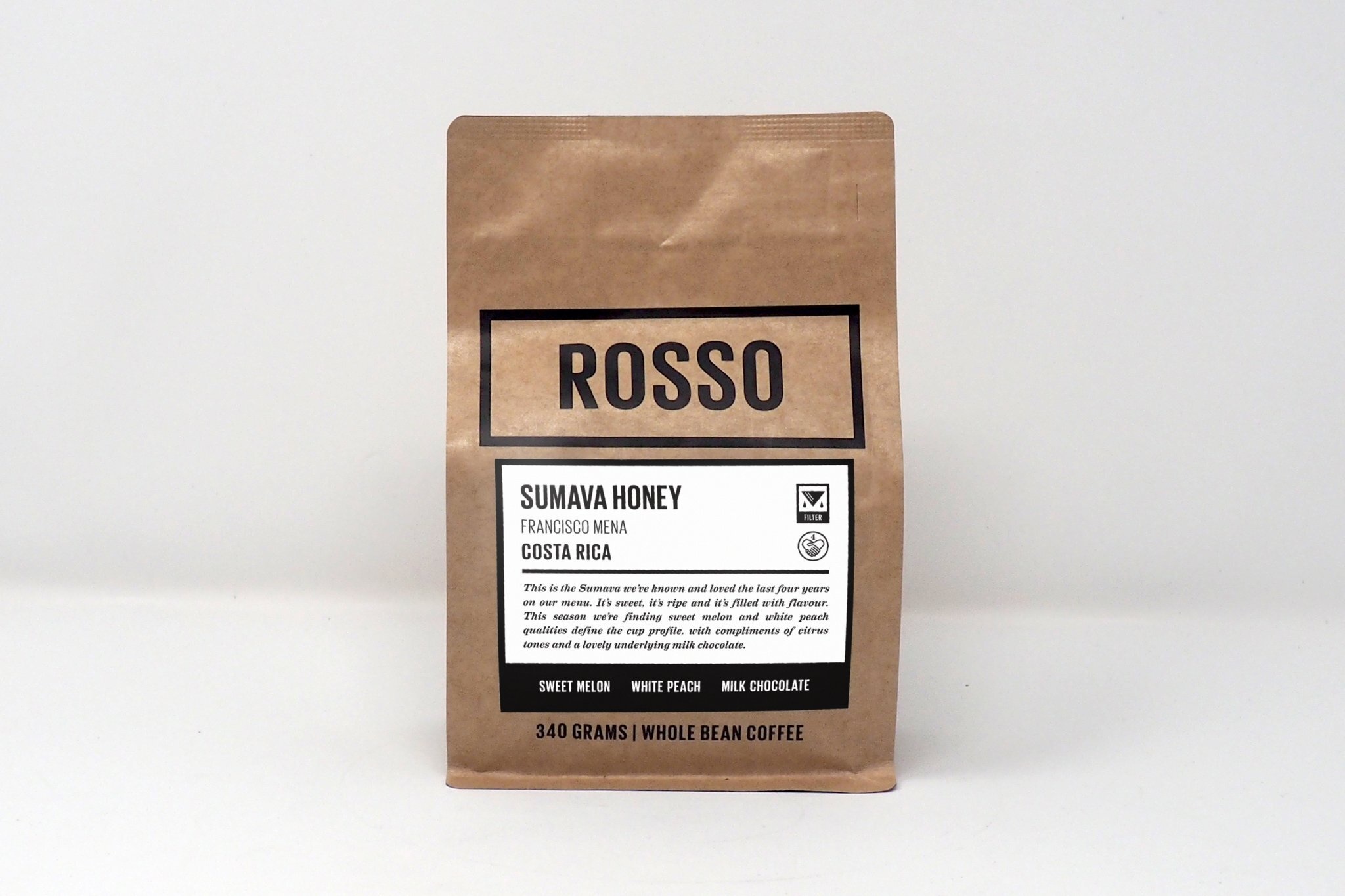 The Casual Caffeinator: Starter Pack
So you've got this friend who likes to go out for good coffee, but hasn't made the jump to quality home brewing yet. Have no fear, we can help get them on the right track! Here's the three step process to great bean.
Aeropress - $43.99. Simply the best way to start a great home-brewing kit. It comes with everything you need, including filters, and you can use the kettle you already have. Travel with Aeropress and never suffer a terrible hotel cup again.
Hario Skerton Plus Grinder - $64.99. The most underrated part of specialty coffee is fresh grind with a quality ceramic burr. The Skerton Plus hand grinder delivers consistently delicious grinds in an easy to use (not to mention beautiful) system.
Keep Cup - $34.99 (12 oz). These borosilcate glass cups are beautiful travel mugs to take your fresh cup with you without compromising the taste of your cup. Metal cups make your coffee taste, well, like metal, and these glass cups ensure nothing contaminates your magic bean juice. They're marketed as shatterproof, and I've tested this with my own cup, dropping it from my handlebars to the asphalt and watching in amazement as it bounced across the parking lot. Finally, when you bring these cups to our store, we can easily make great latte art. Dishwasher safe, cute as heck, recommend 10/10.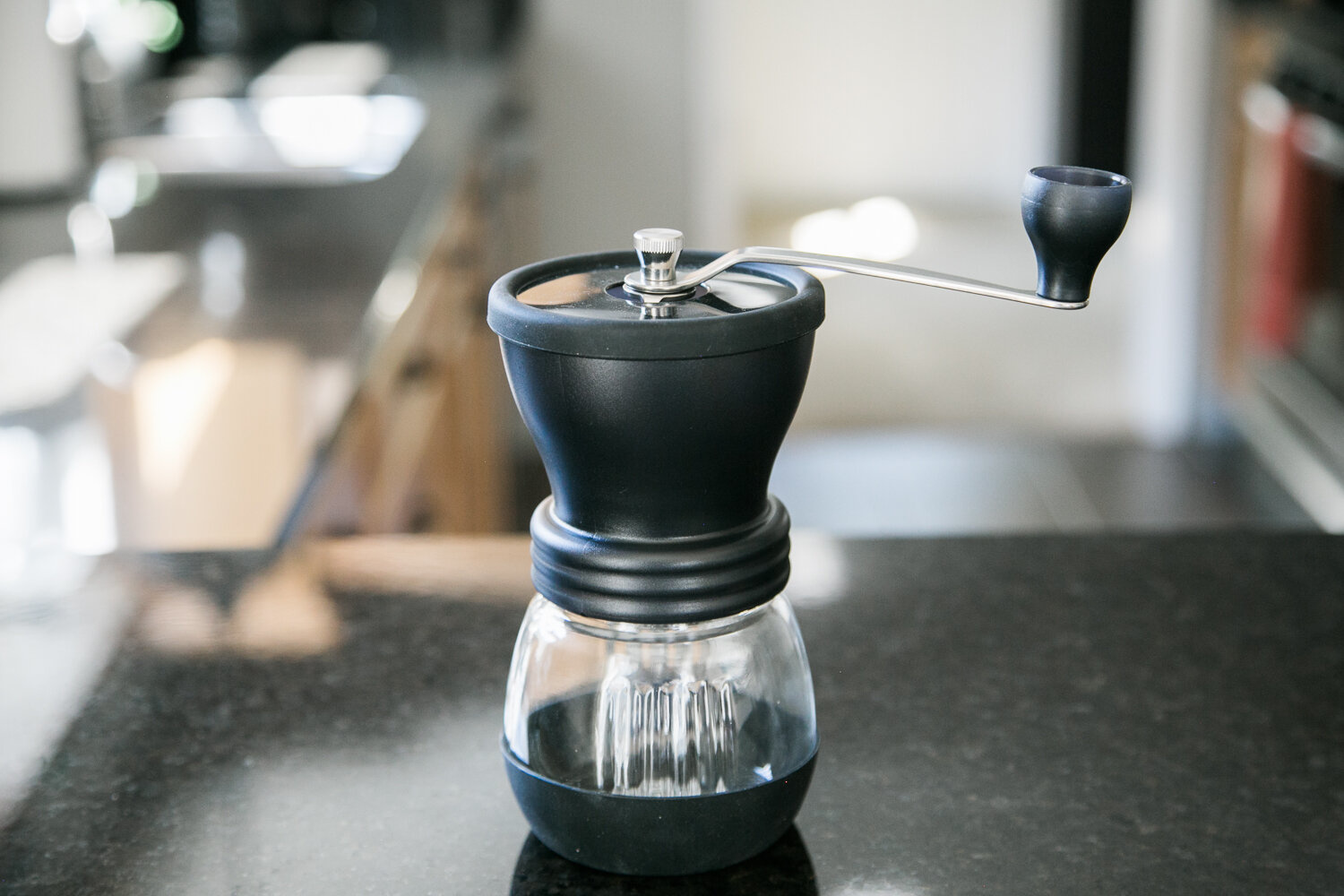 The Advanced Coffee Student: Pro Pourover Kit
For the more discerning "cafficionado" in your life, a pourover kit is essential for brewing great cups. There are three elements to a great home pourover system (we're assuming your friend already has a great grinder!)
Hario V60 Pourover Kit (or similar) $29.99. - This kit comes with three parts: a dripper, a glass pot, and a pack of filters. This is one of the best ways to make a consistent single-origin cup of coffee that is delicious and consistent at home.
Bonavita Electric Gooseneck Kettle $89.99 - This beautiful kettle ensures slow, consistent pour rates into the filter, ensuring a consistent cup of coffee.
AWS Weigh Scale $49.99 - Every cup of coffee in our store is weighed to make sure it's consistent. From bean input, to water output, this scale helps you get the right cup every time. With precision of 0.1g, this scale doubles as a general kitchen scale that is useful for all your culinary endeavours.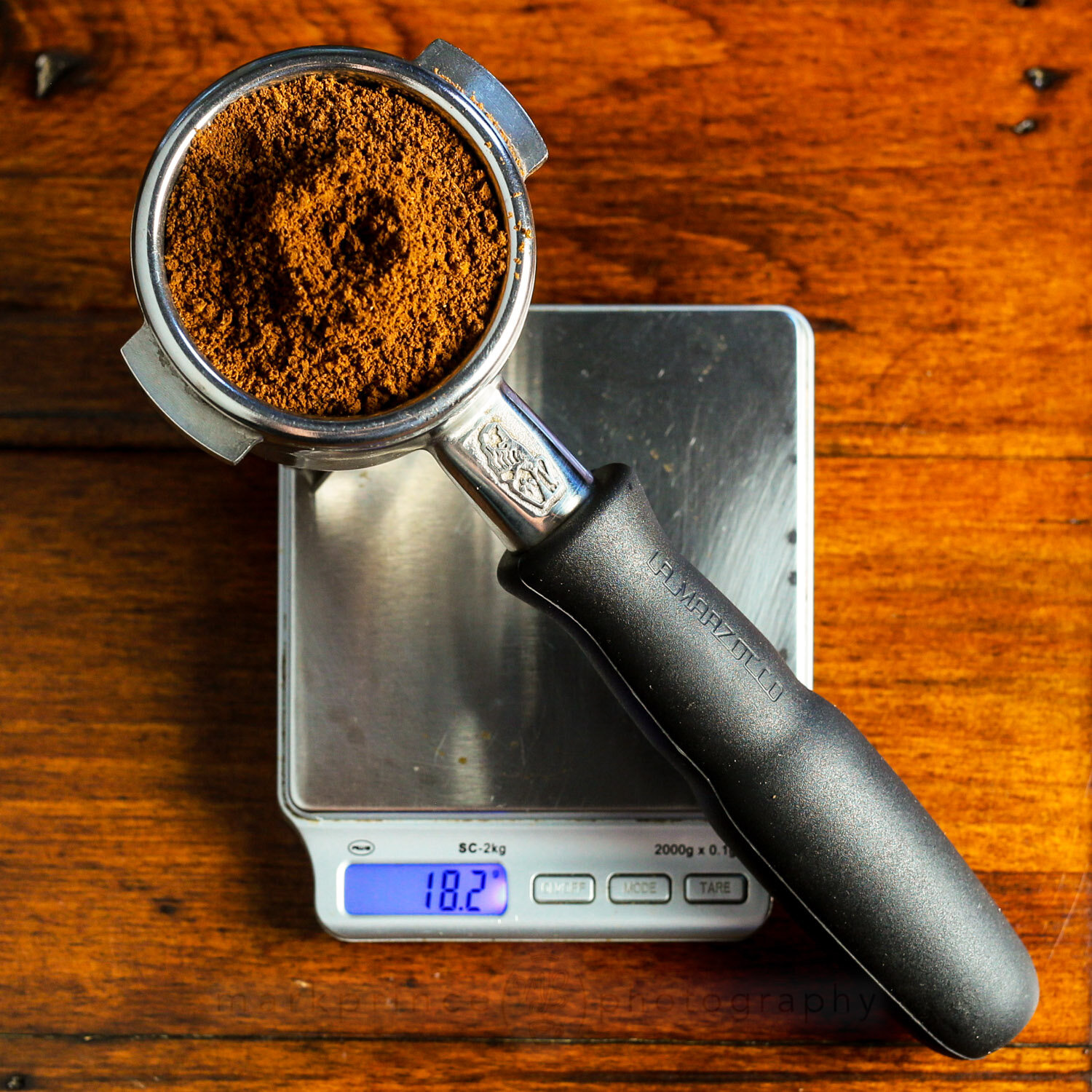 The Professor of Coffee: Tools of the Trade
So you need a gift for that friend who LOVES coffee, but you don't know where to start? Here are three adventurous gifts that any coffee lover will appreciate!
Hario V60 Metal Drip Scale $129.99 - This beautiful scale/timer combination takes your coffee game to the next level, ensuring high-precision measurement and timing on one sleek device. Ideal for any kitchen, and aesthetically near perfection, the Hario Metal Drip Scale is a crown jewel of anyone's home kit.
Fellow Stagg Gooseneck Kettle $99.99 - $139.99 (Silver, Copper, or Matte Black) - This kettle is the same one you see featured at London Bicycle Cafe! It is perfectly balanced, incredibly beautiful, and comes with built-in thermometer to ensure a perfect cup.
Chemex 6-cup $59.99 - Encourage your coffee-loving friend to share more often, by giving a 6-cup Chemex brewing system. The Chemex has been a staple of coffee culture since 1941, and using only borosilicate glass, and patented filters, it ensures nothing but the ideal coffee flavour enters your cup.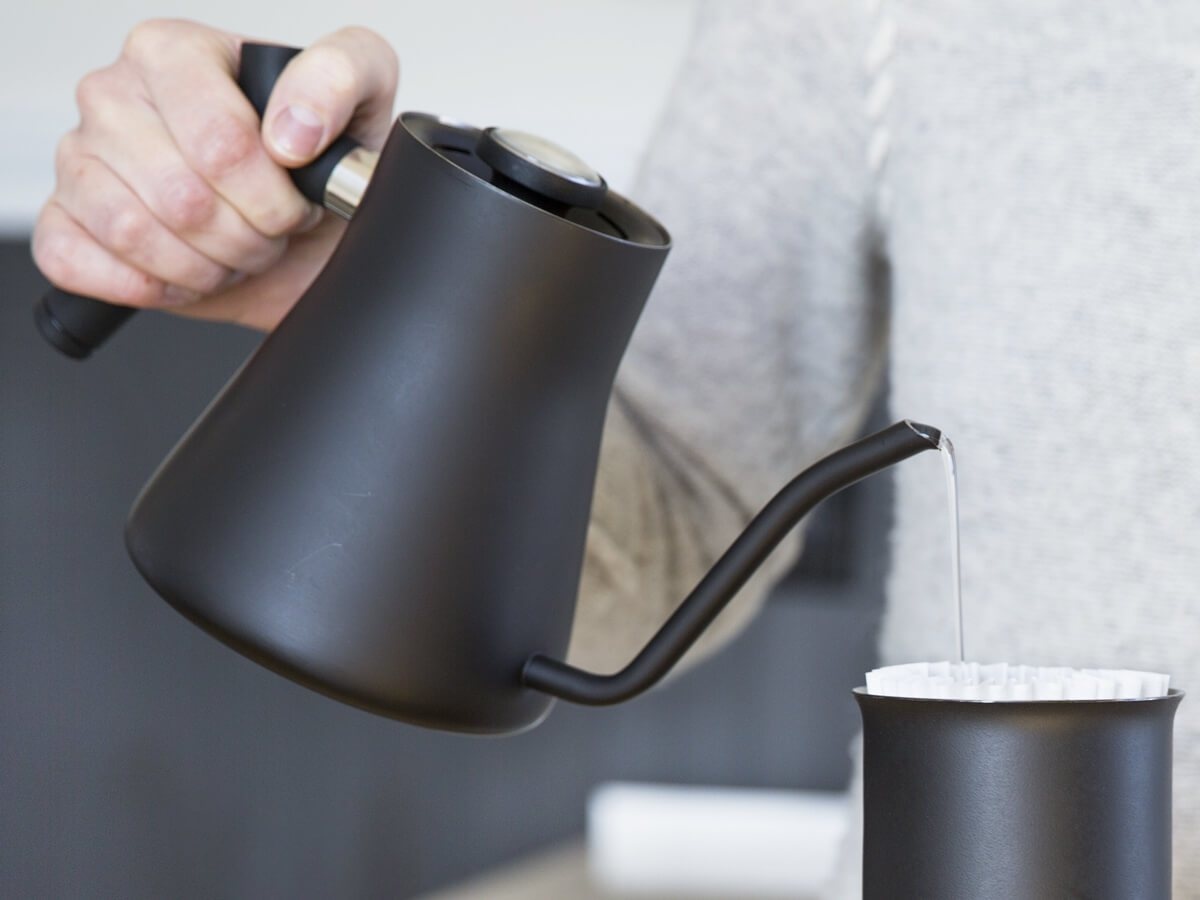 Shop local, and come downtown for great gifts this holiday season! We promise you'll brew a better cup on December 25!