It's time for Our Grand Opening! Read on to hear what we have planned...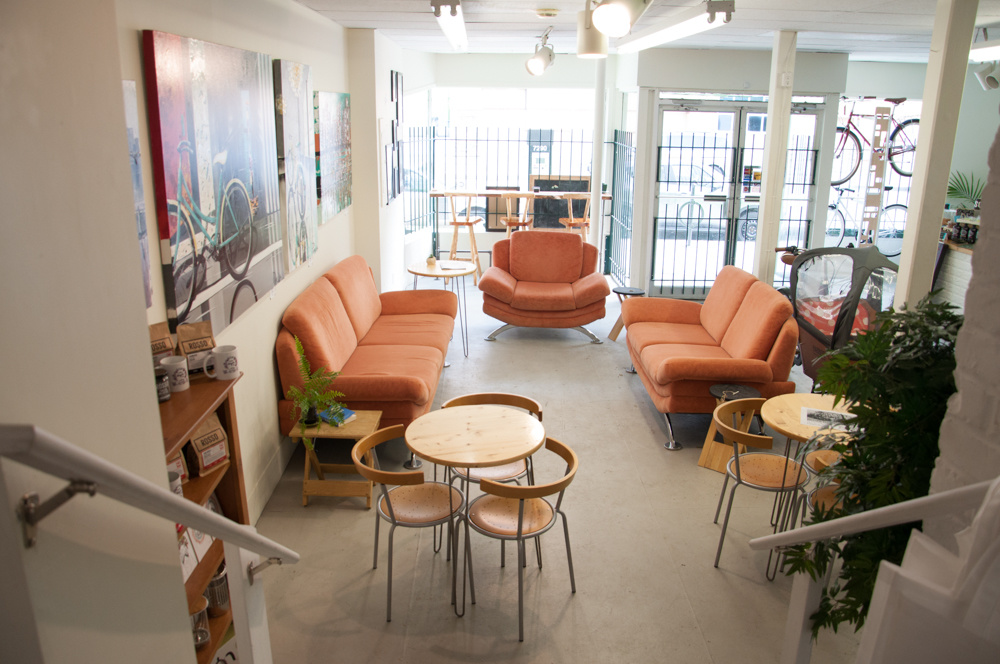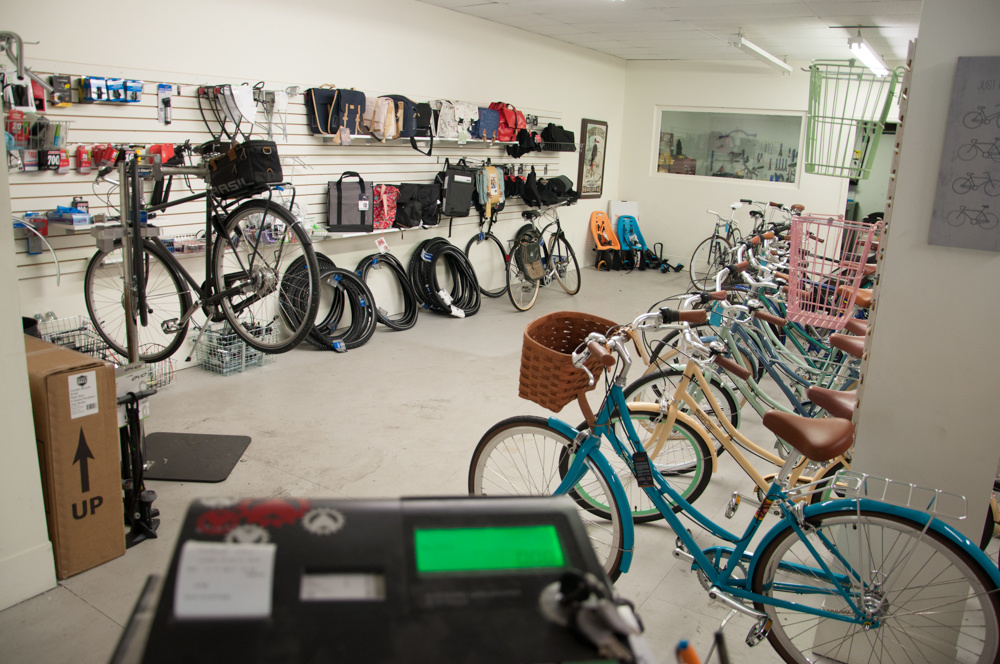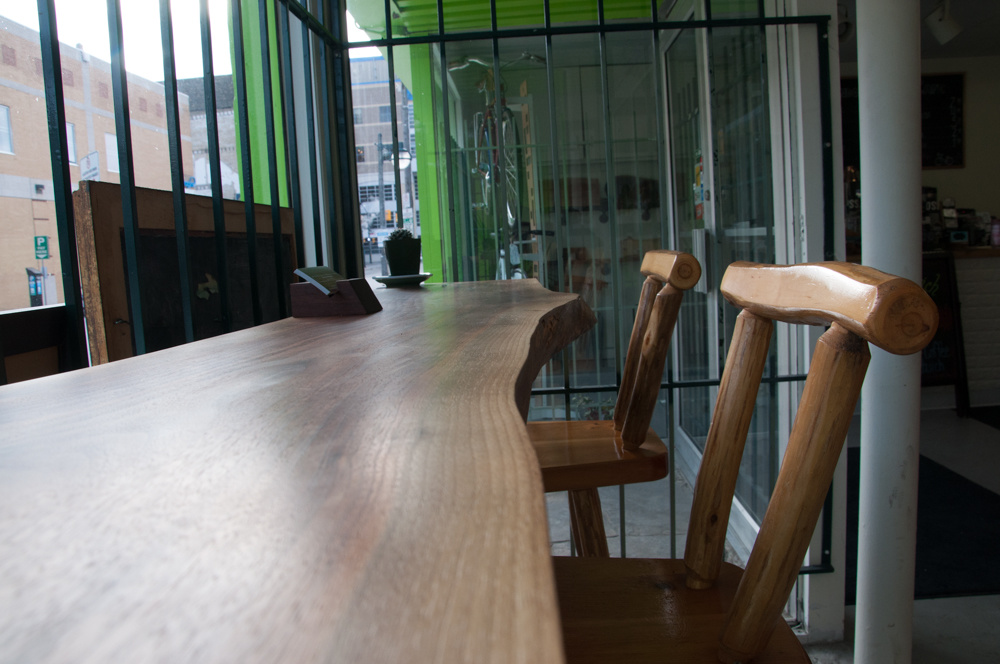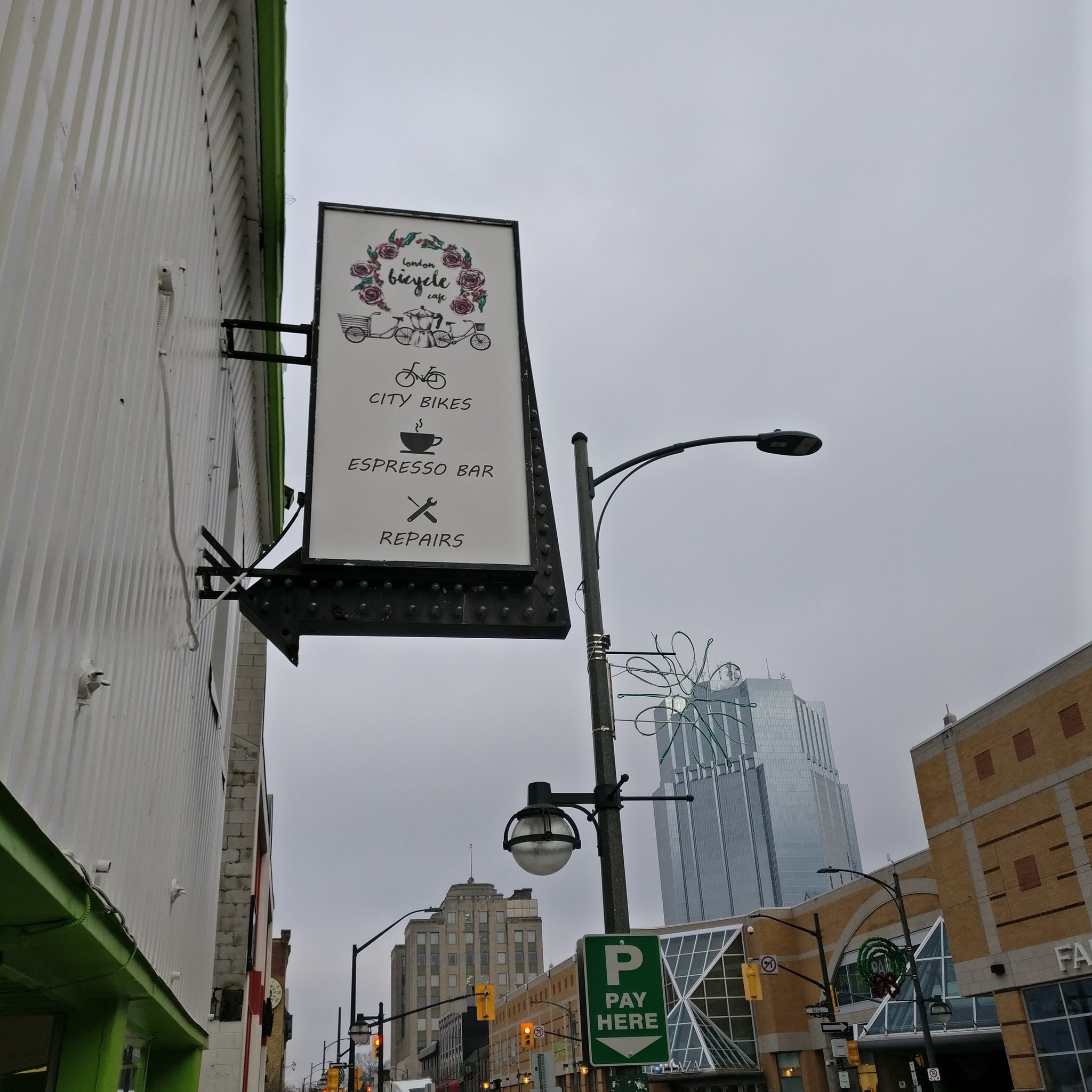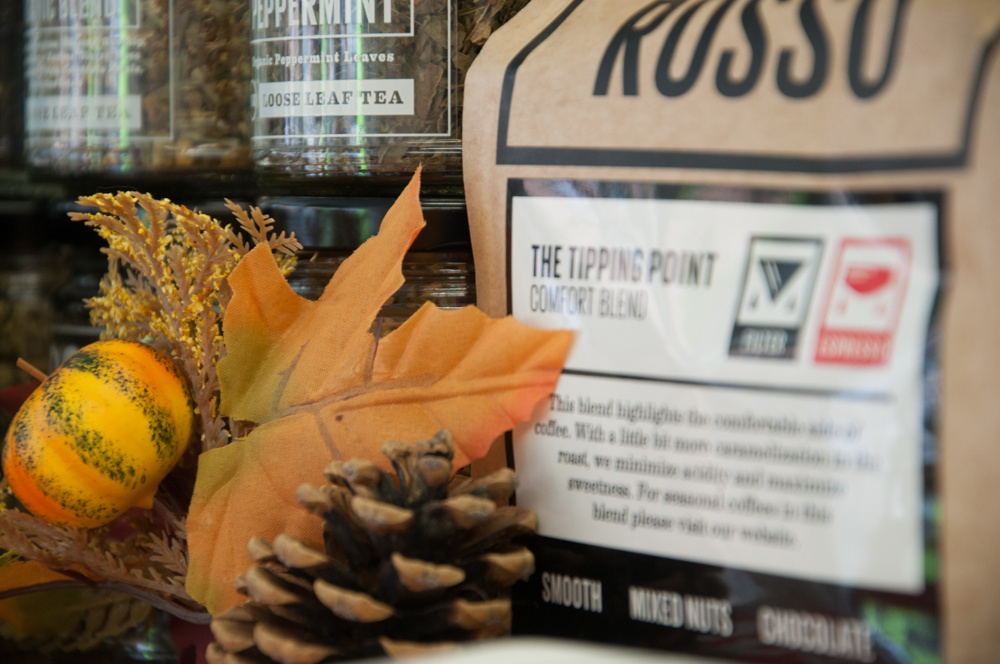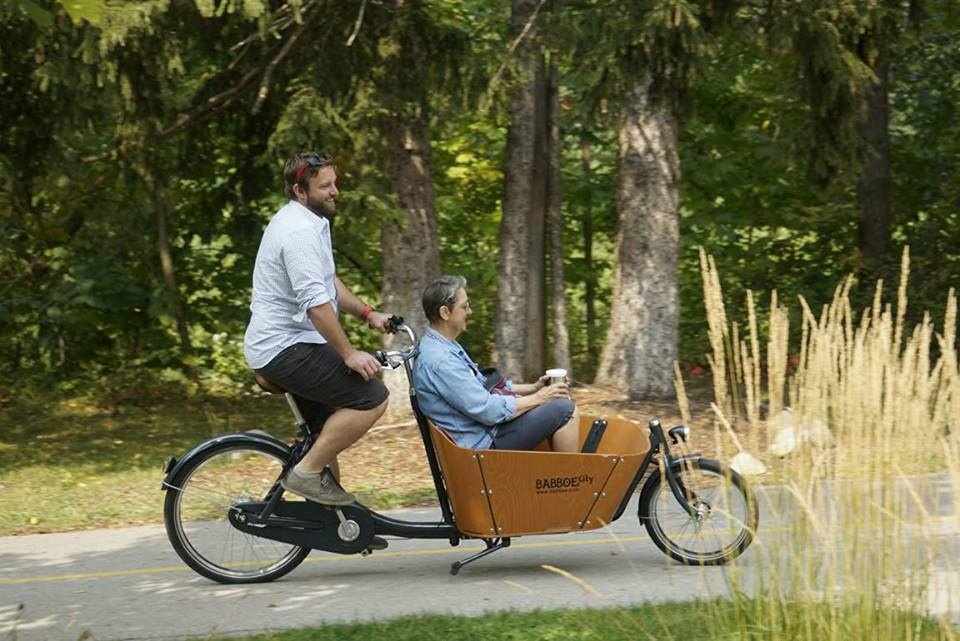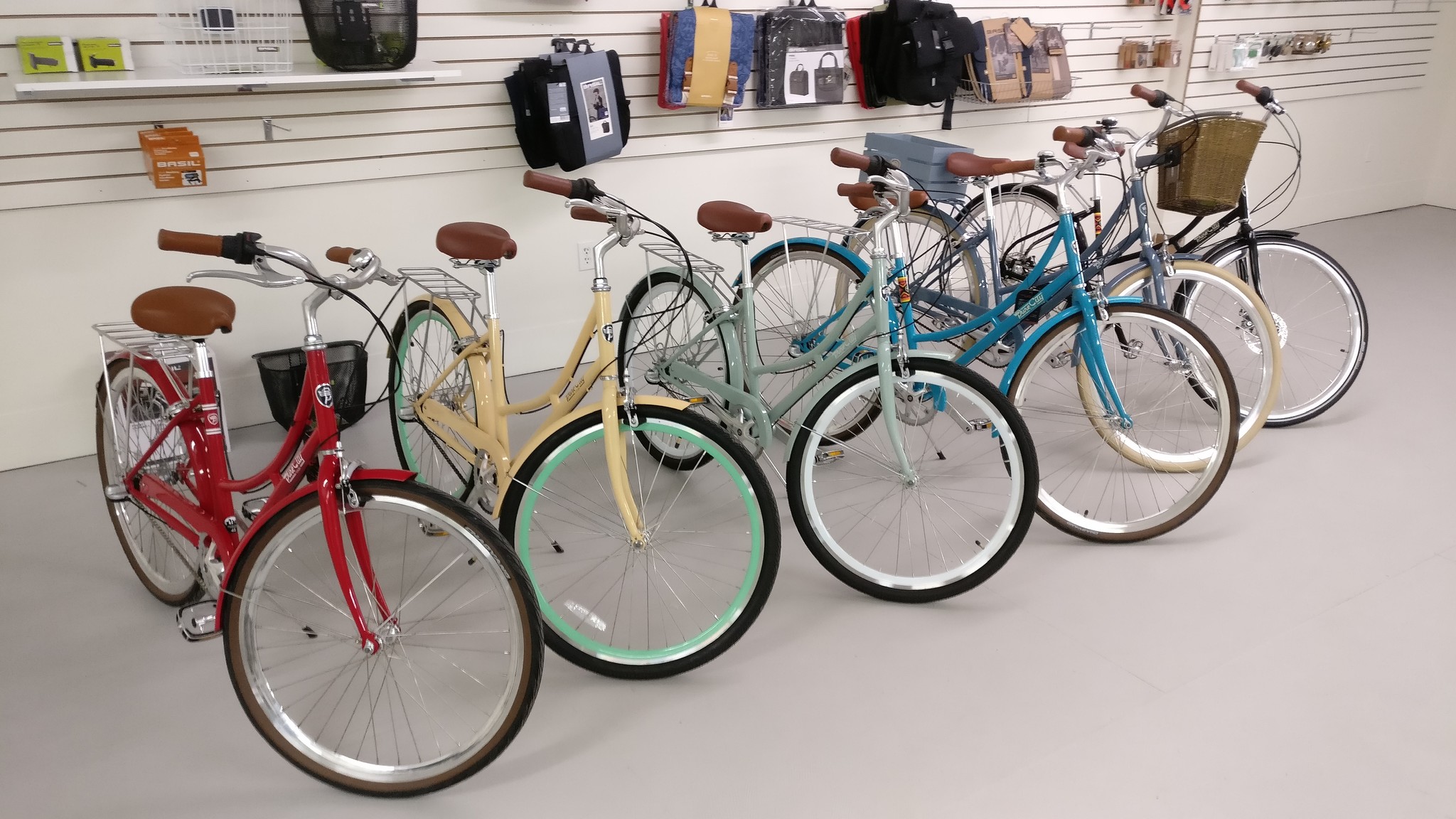 We've arrived! It's Grand Opening Week! More than seven hundred of you have signed up for our Facebook event page (which feels amazing, and a little intimidating, to be completely honest). The weather forecast looks A+ considering the winter we've had, and we're feeling ready to help Londoners get on a bike in 2018. 
Our Grand Opening Party starts at 8AM and runs until 6PM. There will be live music featuring talented multi-instrumentalist Scott Brunelle from ~4-6PM, cargo bike demonstrations, free coffee (and delicious espresso drinks to purchase), snacks, door prizes from Thousand Helmets, Rosso Coffee Roasters, Pedro's Tools, and lots more. 
If you join us for Grand Opening, here's what to expect: 
Our best selection of city bikes from Achielle, Babboe, Brompton, Breezer, Detroit Bikes, Simcoe Bicycles, Pure Cycles, and Xtracycle. 
Cargo bike test rides: curious about bakfiets, or long-tail cargo bikes? We'll have demonstration bikes available for you to ride! We have an electric Xtracycle that will change the way you think about transportation. No special clothes required, come dressed for a party! 
Free brewed coffee all day, with beautiful hand-crafted espresso beverages available at the bar! 
Tasty snacks from Petit Paris baker, OEV Grocer, and BoHo Bake Shop.
Flat tire repair clinic at 10:00AM - learn to swap a tire! 
Music, music, music! We will have live music going all day with local artists jamming in our space.  
Drop-off station for Big Bike Giveaway: have an old bike that needs a new home? Give it away! 
Launch of the London Bike Registry Service - helping to protect Londoners from bike theft! 
Art Auction and Evening Cabaret supporting "Because I am a Girl" Western University chapter
And lots more! 
Join us at 355 Clarence for a celebration of bikes, cities, and great coffee. If it's your first time through our space, welcome. If you're already a regular in our shop, we can't wait to see you again. 
Grand Opening week is a celebration of bikes in our city, but it's also a celebration of bikes across the country. Our opening shares a date with Canada's inaugural Bike Store Day, an event that we helped to create with some clever friends in Calgary, and has now spread from coast to coast. Bike Store Day celebrates all that local bike stores have been doing for years in our communities, helping you ride a bike more often. The people who own these stores are members of your local communities, and they are an important part of the fabric of your city or town. Even if you can't join us for our Grand Opening, please do visit your local bike shop and show them some love. 
See you on Saturday, let's have a party!