Bring great coffee brewing to your family gathering this season with these barista-approved brewing methods!
Looking for our Bicycle gift guide? Find it here! 
Want an even more in-depth and personalized experience for your holiday gathering? Check out our Catering Menu offerings, including coffee gift with demonstration packages, then get in touch to schedule yours! 
Quality Starts with the Bean
Brewing delicious coffee starts with the bean of choice. This year's Holiday Blend from Pilot Coffee Roasters combines an arrangement of varietals and processes from Huila, Colombia, and Ethiopia's vibrant Guji region. You can expect notes of chocolate, cranberry acidity, and sweet cinnamon spice that will pair perfectly with just about any holiday gathering delicacies.
But buying excellent coffee is only one step in making a delicious cup for your family and friends - the other half is how you brew, and we want to help you with that!
What makes an Aeropress Great?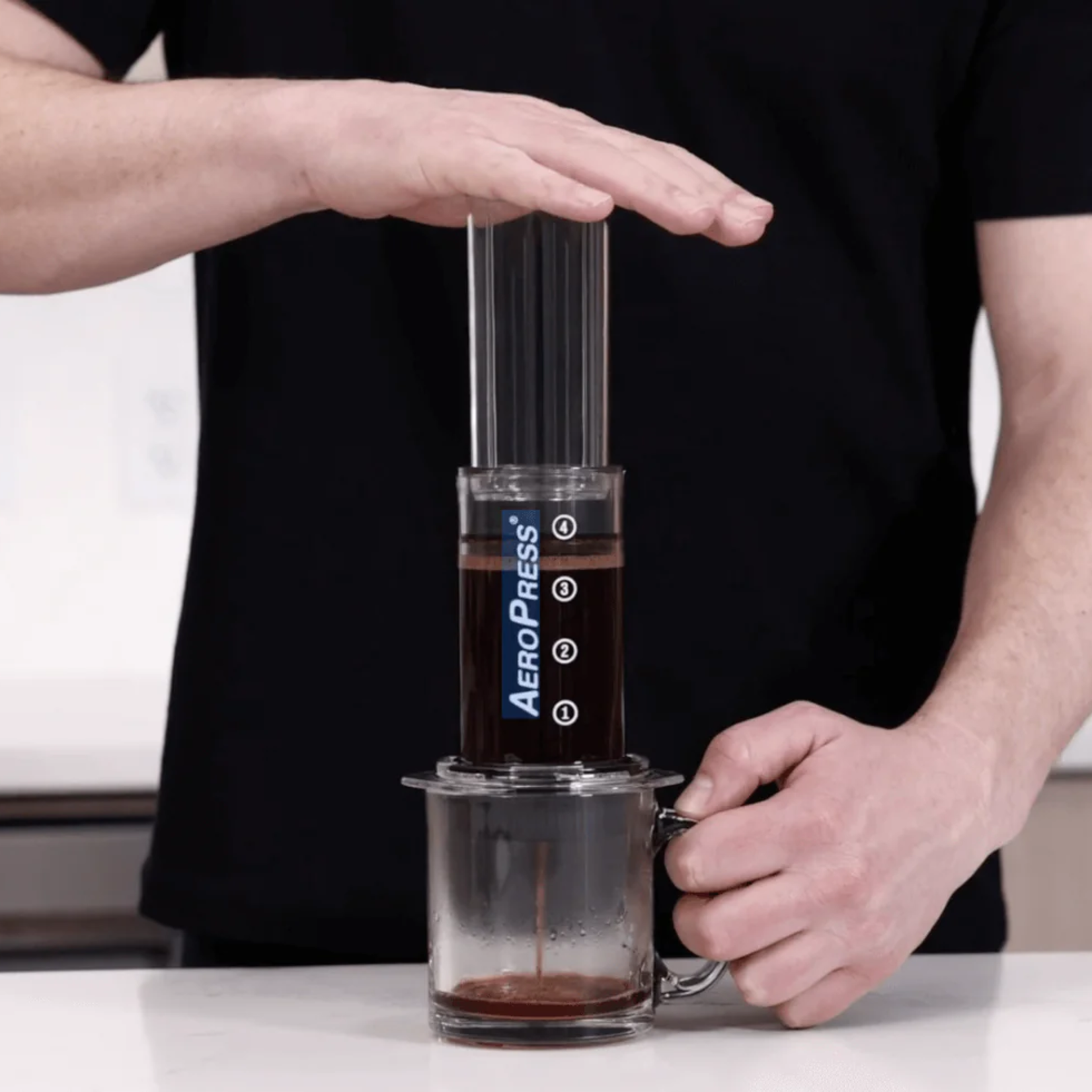 Patented 3-in 1-brew technology combines the best of several brew methods into one easy to use, very portable device. No more average joe from fancy, expensive machines. Smooth, rich, grit-free coffee with a delicious, full-bodied finish that lingers well after your last sip.
Aeropress Demonstration With Purchase!
If you purchase an Aeropress and a bag of coffee from us before Saturday November 25, we are offering a free demonstration of how to get the most flavour from your cup on that day between 1pm and 3pm. 
Stay Sleek and Stylish with Chemex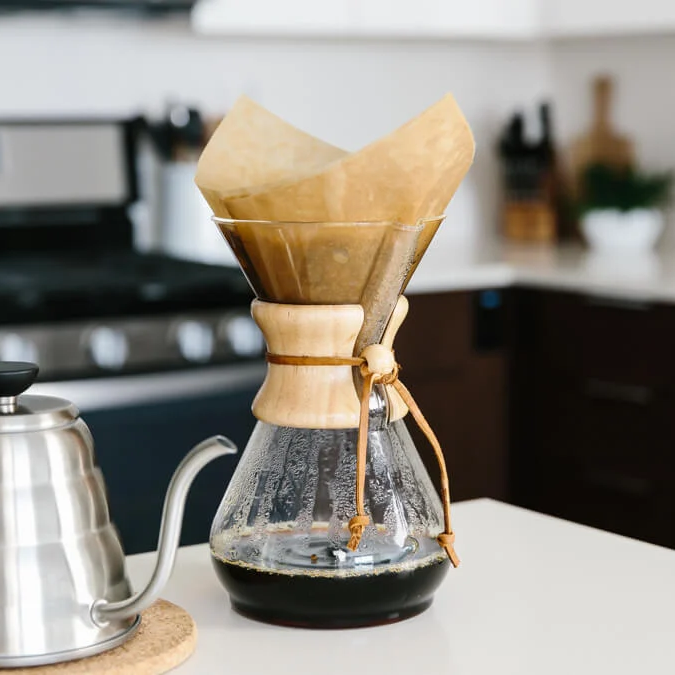 If you're looking to put on a show with your brewing process, then the CHEMEX® Coffee Maker is your brewing method of choice. This brewer was designed in 1941 and is displayed in museums around the world, including a permanent display at MOMA in New York City. Made from high-quality borosilicate glass (the same type of glass used in lab equipment!), it provides a pure and delicious coffee experience. 
Gifting Great Coffee with Hario V60 Brewers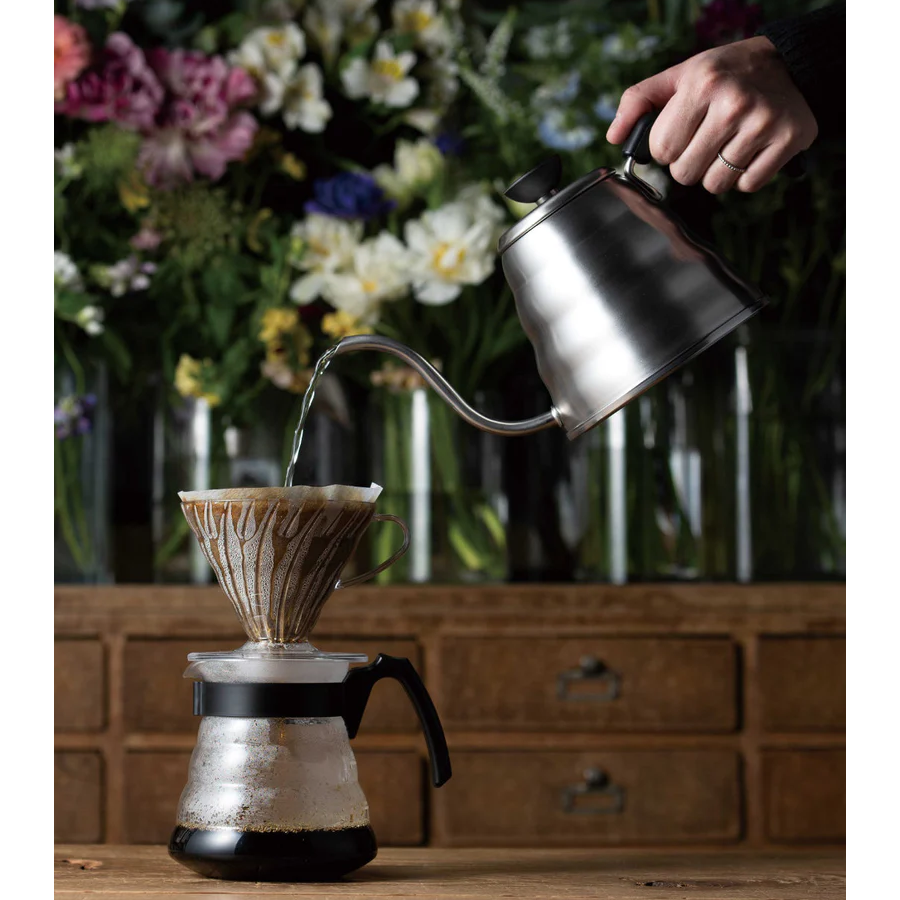 If you're looking to gift someone the ability to make an easy and delicious cup of morning joe, the Hario V60 cannot be beat. Choose from affordable plastic to heat-retaining ceramic, either way, your recipient will have the ability to make a cup of coffee any time - longest wait is for the kettle to boil!