What to expect mid august as we head towards fall...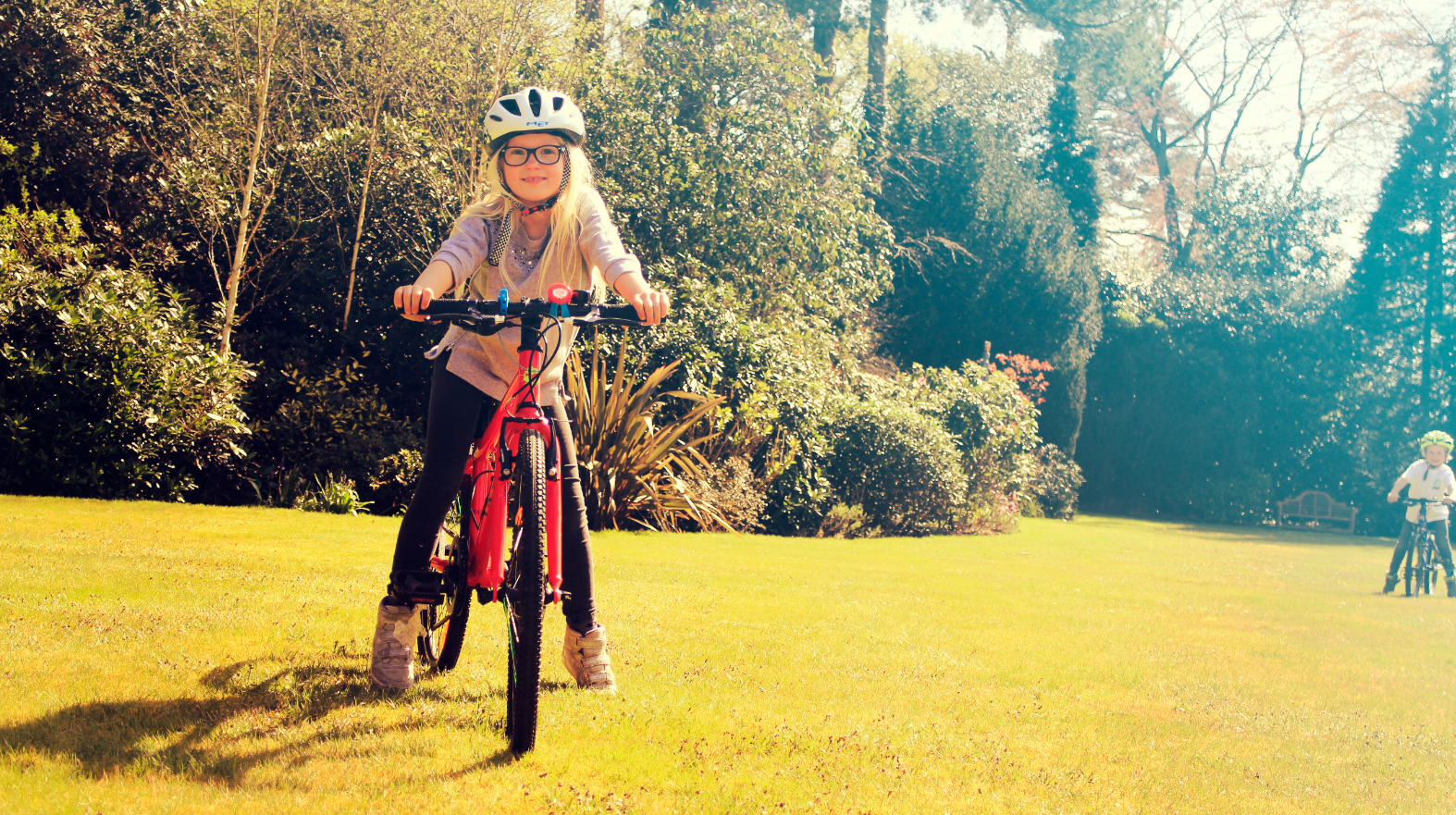 Our Frog Bike demo models are on sale for back-to-school! One in each size available!
Store Hours Update
If you've been following along here, you know that we're shifting things around in the store to accommodate our baby's arrival. Here's a quick explain for how things are changing in our business.
Note: up until August 16, we'll operate on our usual 10am-5pm Tuesday-Saturday schedule, with the espresso bar open.
Bike Shop: New Hours, Extended Availability
The biggest way we're changing how we work is splitting store time into "walk-in days," and "appointment days." We'll be open three days/week for walk-ins, and three days/week on an appointment-only basis. We love the appointment system for your bike repairs, because 1) you get to come in exactly when it's convenient for you, 2) it lets us focus on your bike exclusively, and 3) it usually means we get your repair done faster than walk-in services.
We started using our appointment system this past spring, and our experience was very positive. Many of you have been able to book appointments at times that are convenient for you, and it's worked perfectly for everyone. You get to come in at the best time for you, and your repairs are sometimes done while you wait. On the other hand, we've had nearly 50% no-shows (with not even a phone call) during our first six months experimenting with our booking system, so we're taking a step to fix those disappointments. Moving forward, we are implementing at a $25 "no-show" deposit that will be charged at the time of booking. If you show up on time for your appointment, we'll give you $25 store credit (toward your repair or purchase, or as a gift card to be used later). We think this will allow us to serve you best, while ensuring our time is valued, too.
Store Hours Effective August 17, 2019
Walk-in Service:
Wednesday: 11 am - 6pm
Thursday: 11 am - 6pm
Saturday: 9am - 2pm
Appointment Service ($25 "no-show" deposit required):
Tuesday: 8am - 8pm
Friday: 8am - 8pm
Sunday: 9am - 2pm
Closed Mondays.
Restaurant: Suspended
We're not serving coffee for a little while, but that doesn't mean the end of our coffee program. During our restaurant hiatus, we'll still have retail beans available so you can continue to refill your jar, and keep brewing great coffee at home. We'll even make you a free pourover of your favourite bean when you buy a bag. On top of that, we'll still have coffee for special events and workshops. Taking a class with us? Coffee is on us. Coffee is a part of our culture, and something we are committed to continuing when the time is right. We do hope to re-open our espresso bar sometime soon, possibly in the spring, but don't want to promise anything we can't deliver. The good news? We'll be back.
Bike Rentals and Workshops: Continuing
Bike rentals will continue as scheduled on Spinlister. Nothing changes here. If you want to rent a bike, you can book in advance, and pay online, OR visit us during walk-in hours to pick up a ride same-day.
Our fall workshop series will include our annual Winter Cycling classes, and some basic maintenance/repair workshops, too. Stay tuned for these developments.
Thanks for your patience and understanding. Part of being a "mom & pop" shop is doing the parenting part, too. Looking forward to this fall with you!
- Ben