Meet the new #LdnOntBike faces from this year's New Bike Day photos.
SEPTEMBER 13, 2018
When you buy a bike from us, one of the last things we ask you before you roll out the door is "would you like to take a photo with your new bike?" Understandably, not everyone wants to have their face published, but many give us an enthusiastic yes! We love sharing your new bike stories, and showing that there are all kinds of different people riding bikes in our community. Thanks to all of you who have been part of our first full year, we'll be here to help you sustain your bike habits for many years to come.
We still have some great bikes available on the floor, as we move toward the fall season. Chances are good you can find a good deal, too! London has three more months of great biking weather this year (yes, three! November is beautiful here with some lights, and a pair of regular gloves), let's make the most of it together. We'll be here through the winter to support year-round riders. Our growing #Frostbike (or #VikingBiking, if you prefer) community of everyday winter riders is growing here in London, and we're looking forward to keeping more of you on the road through the darker months this year.
Without further ado, these are the faces of ordinary Londoners who have transformed their lives in some way this past year by choosing to ride a bike more often. Thanks to all of you.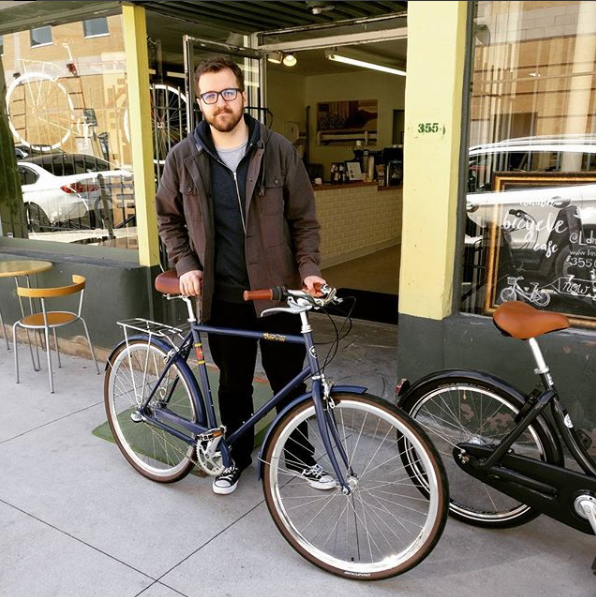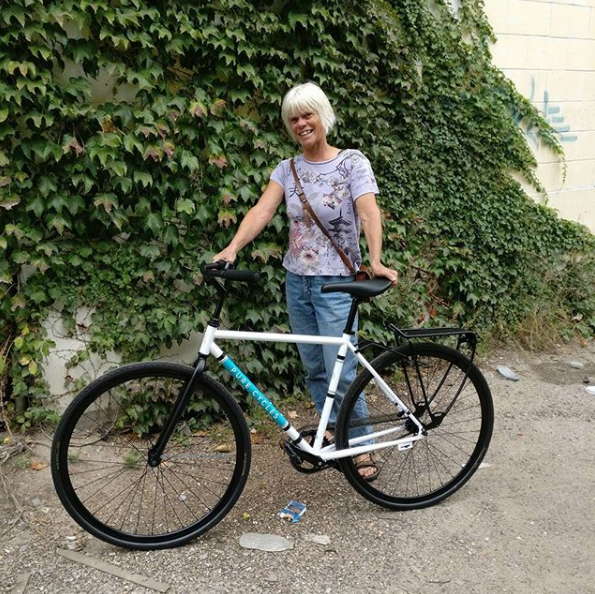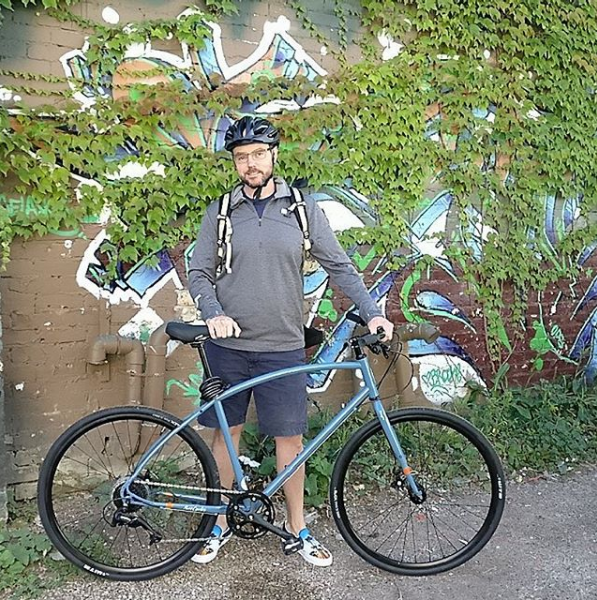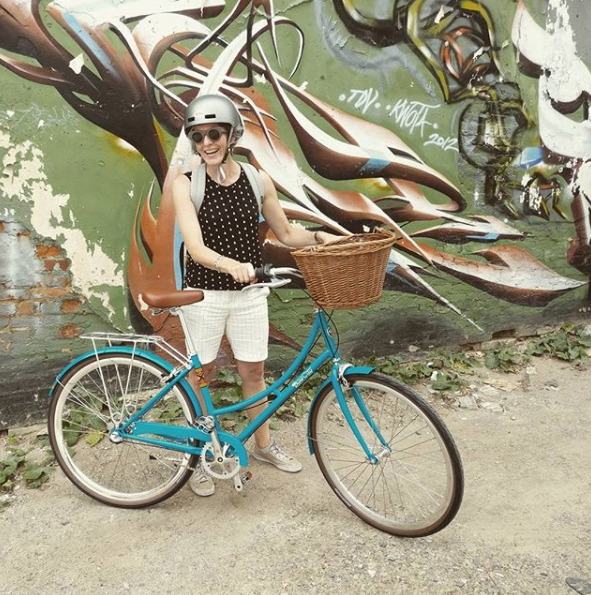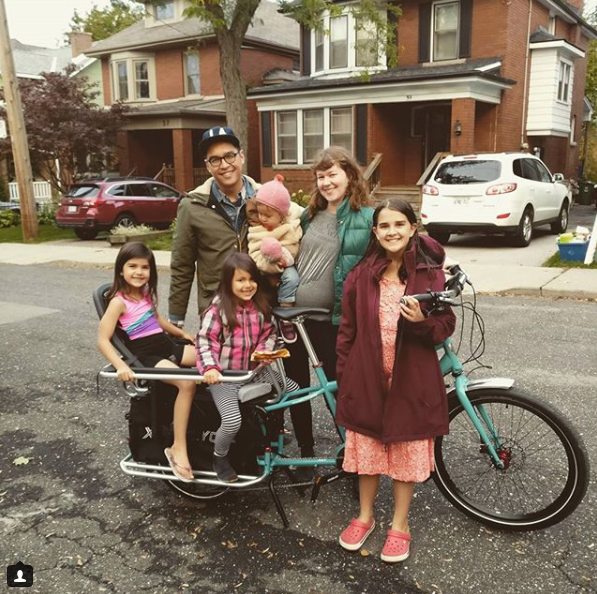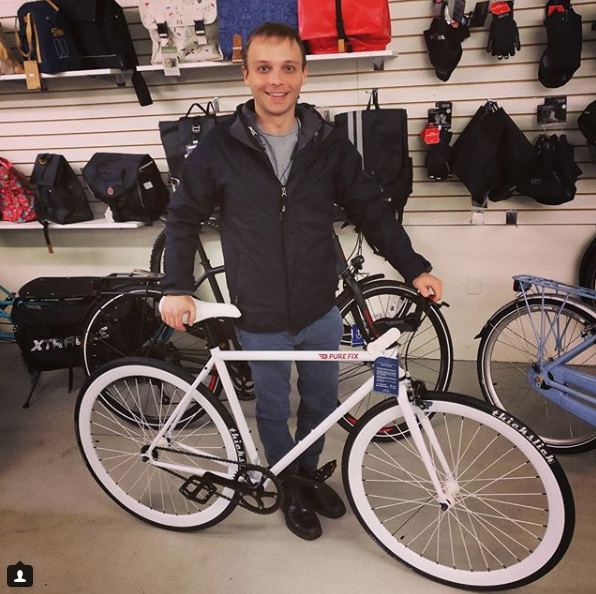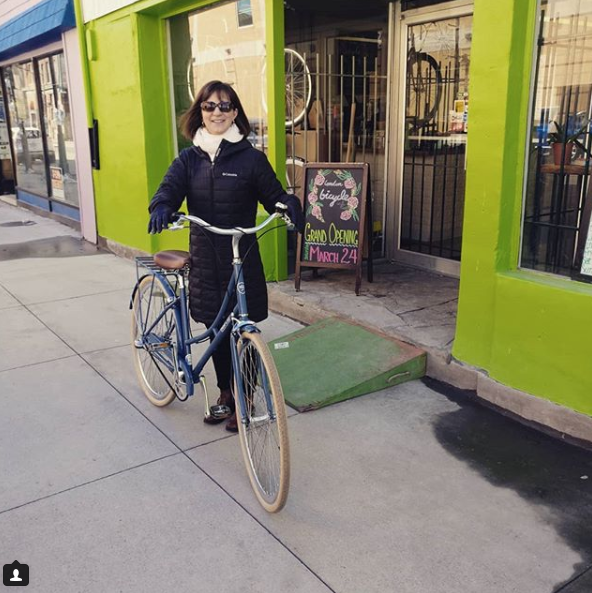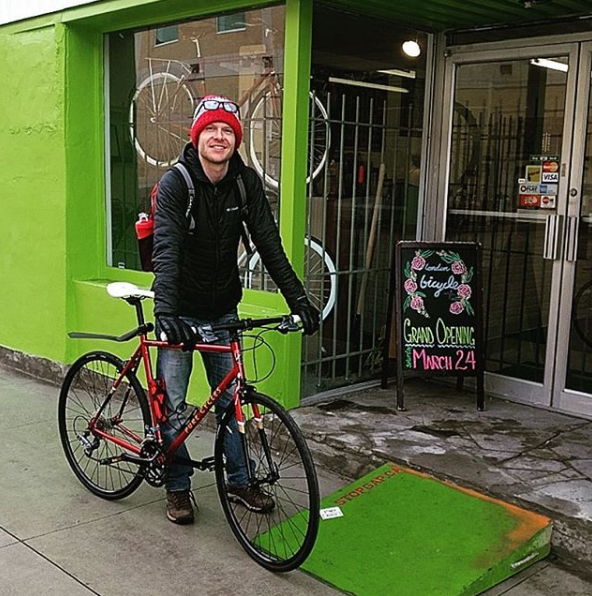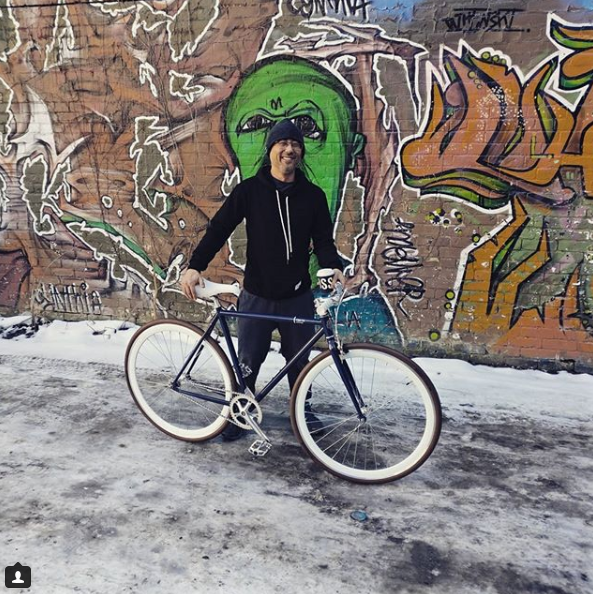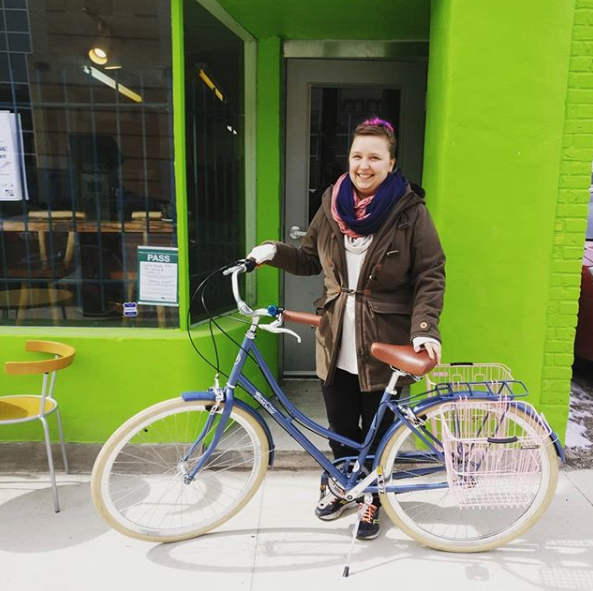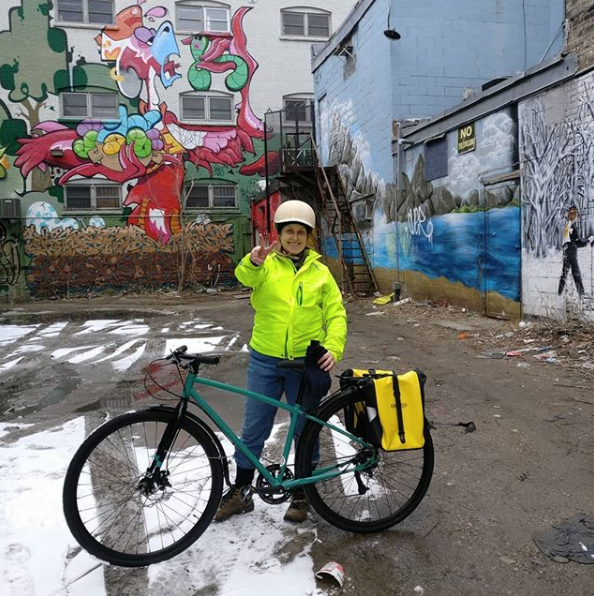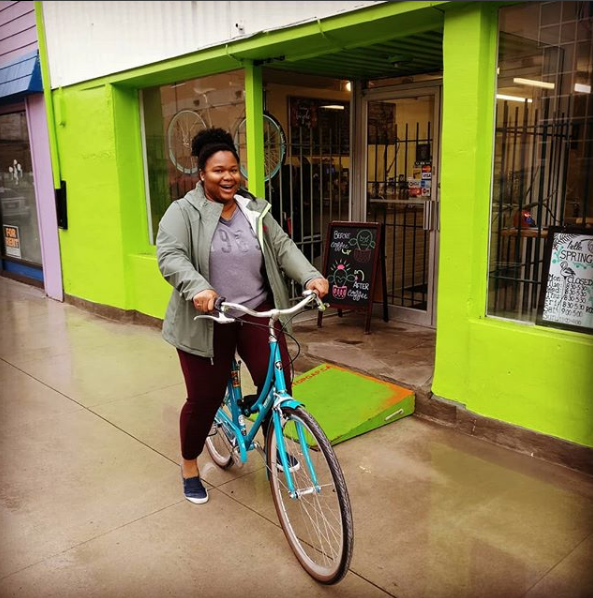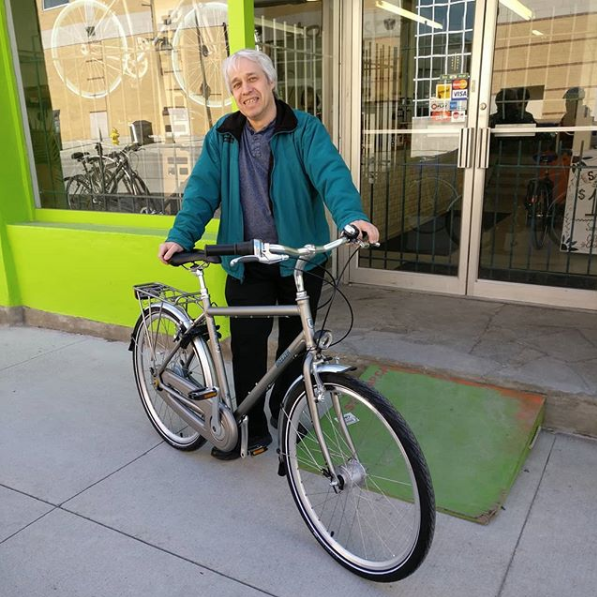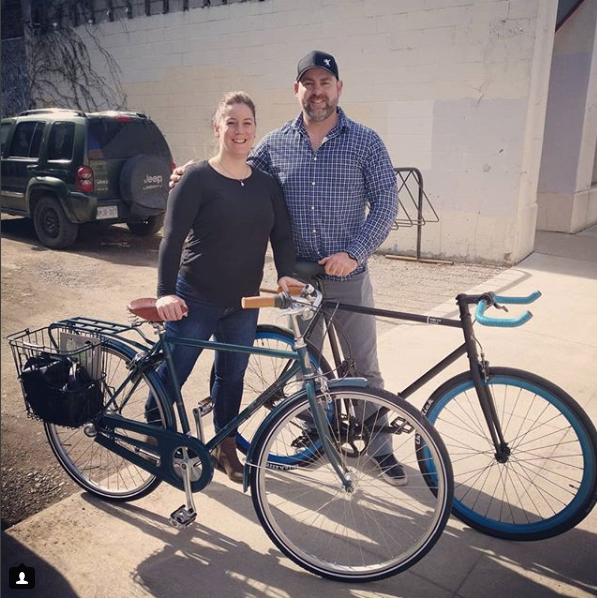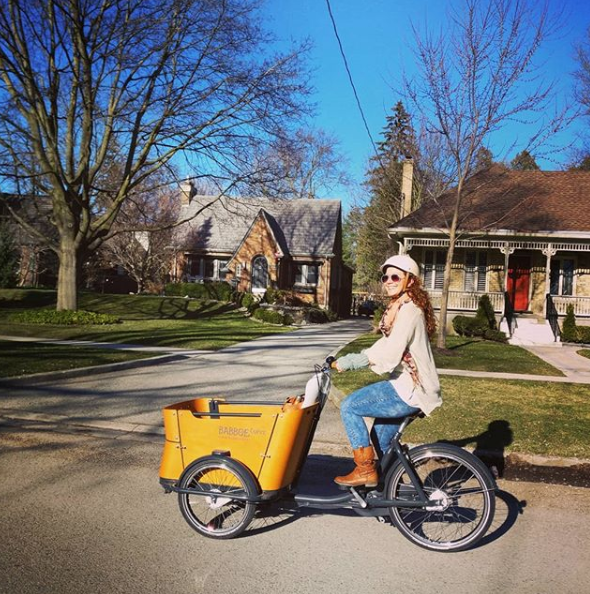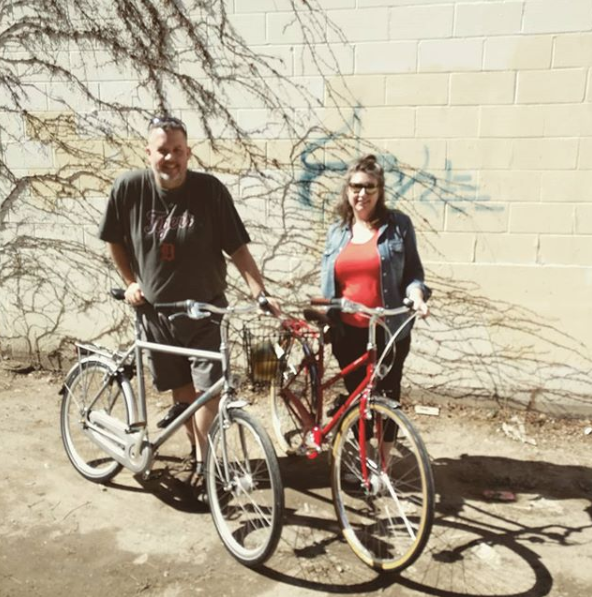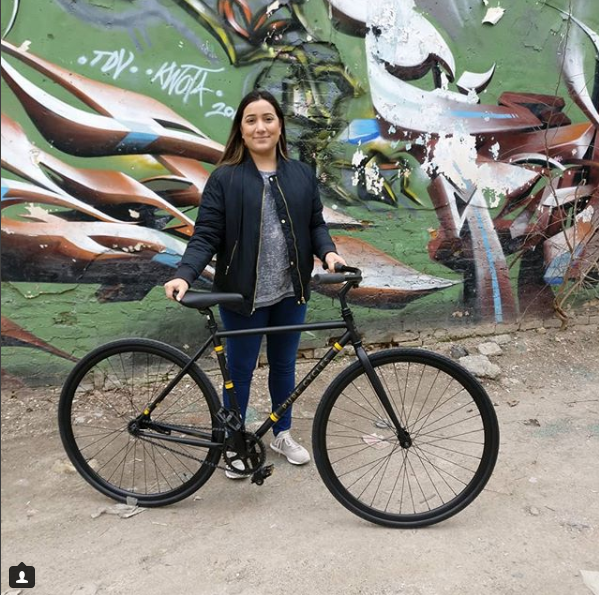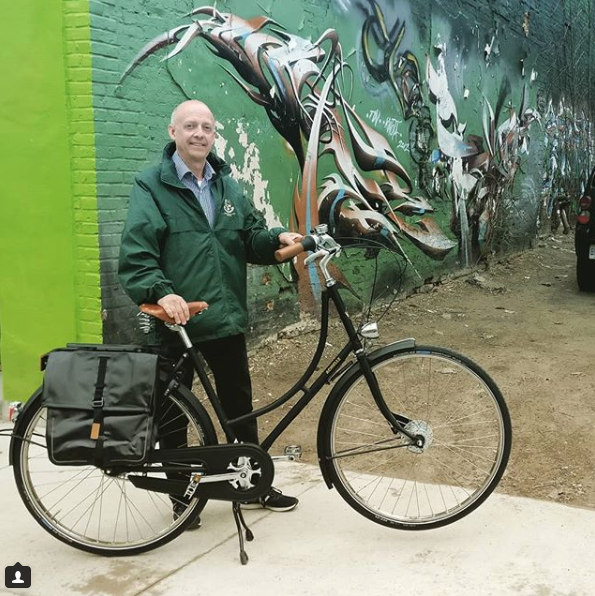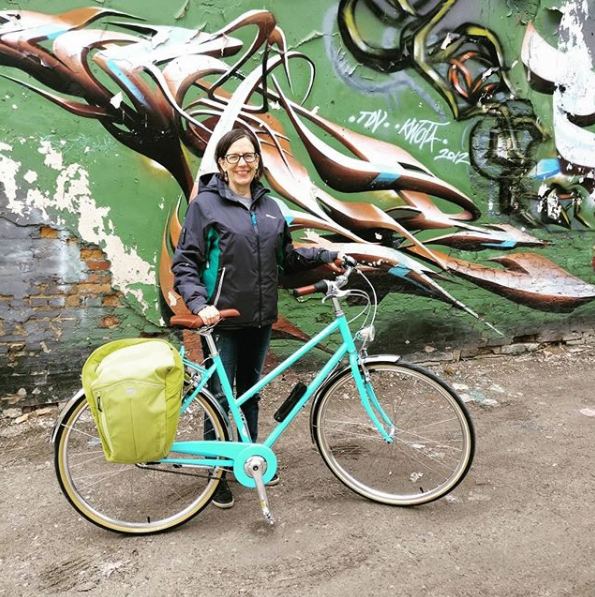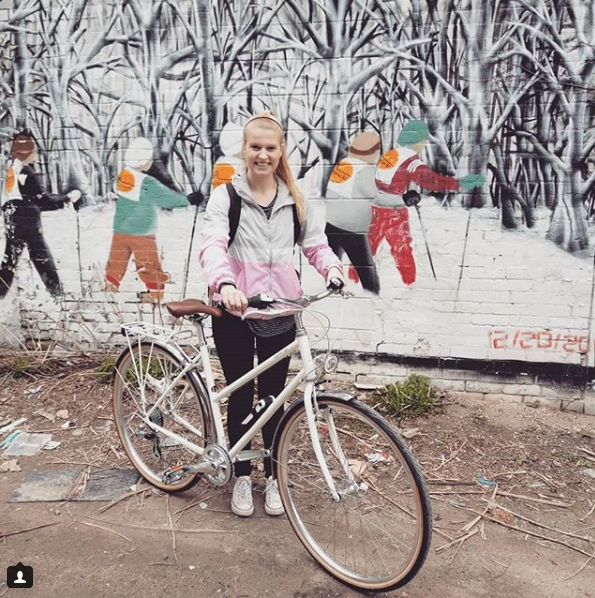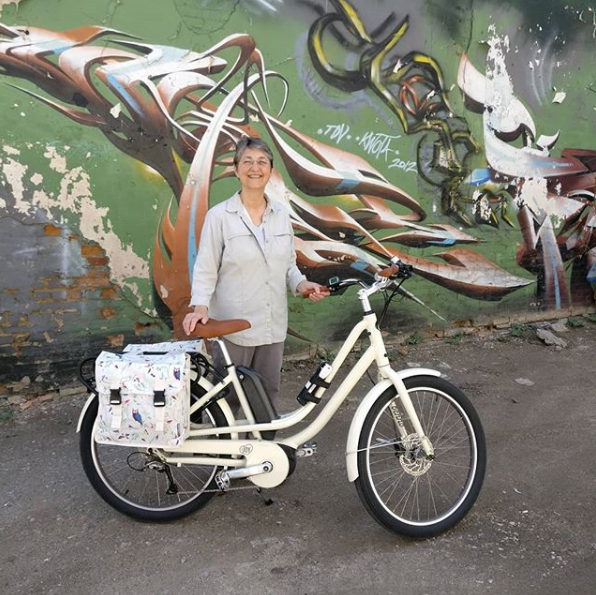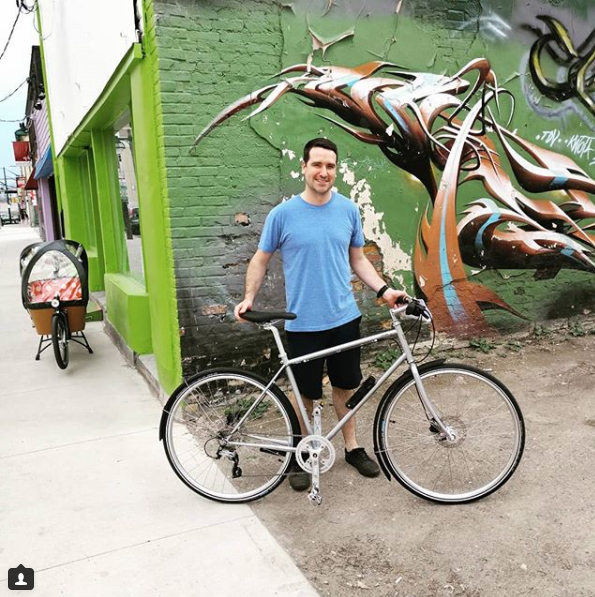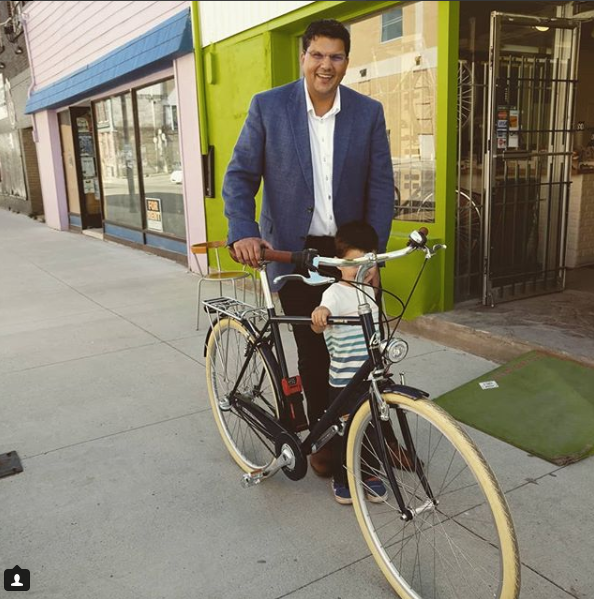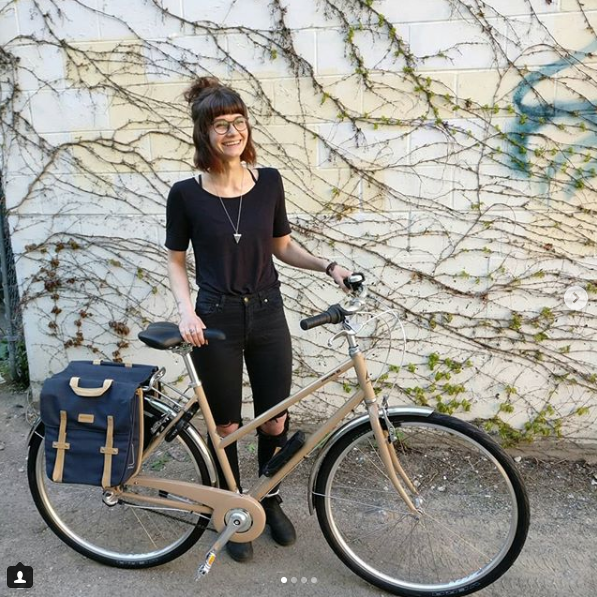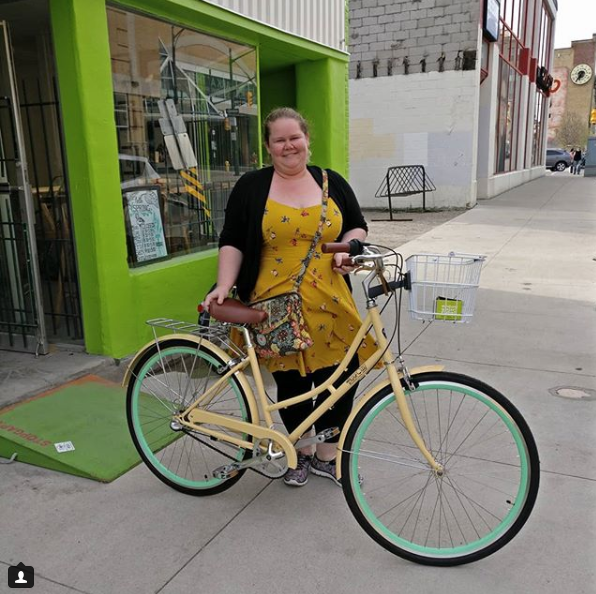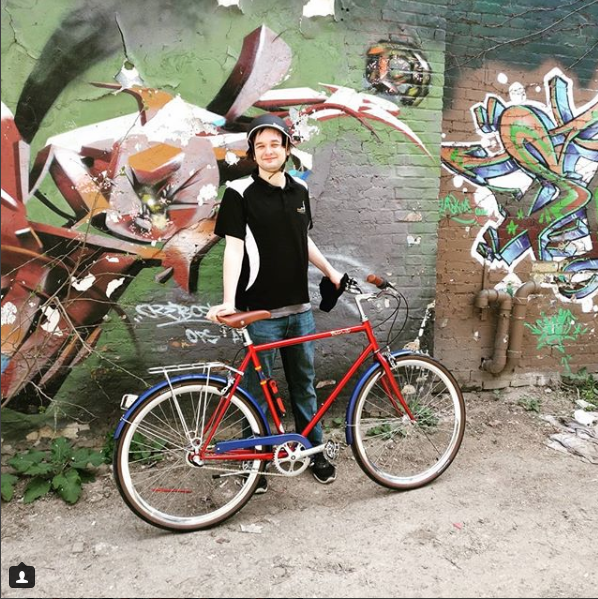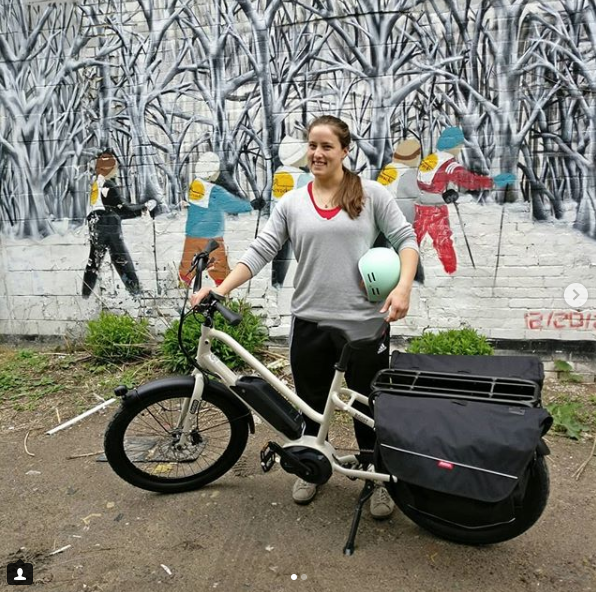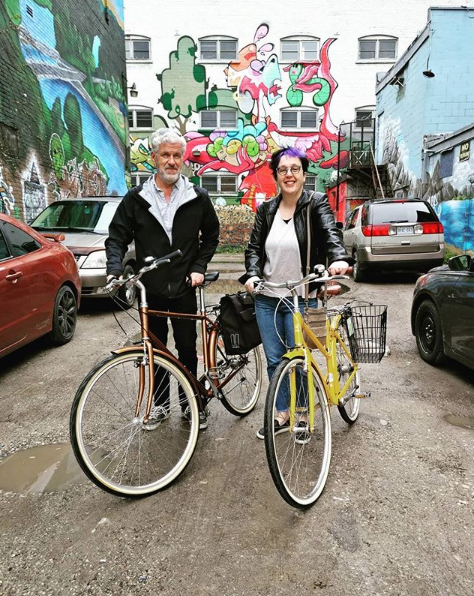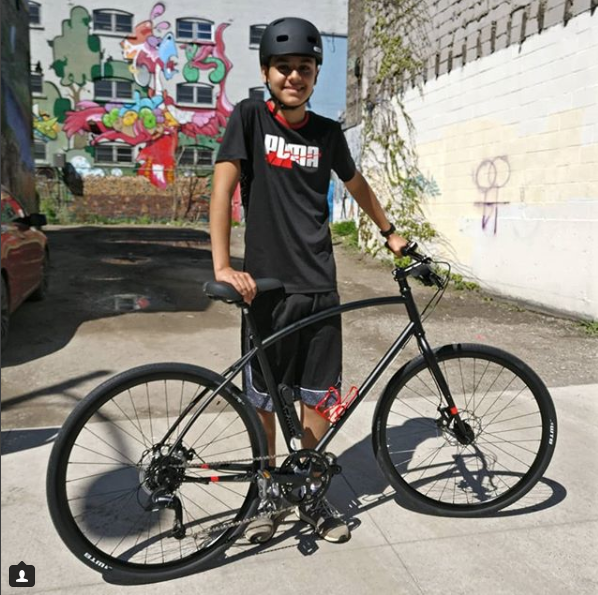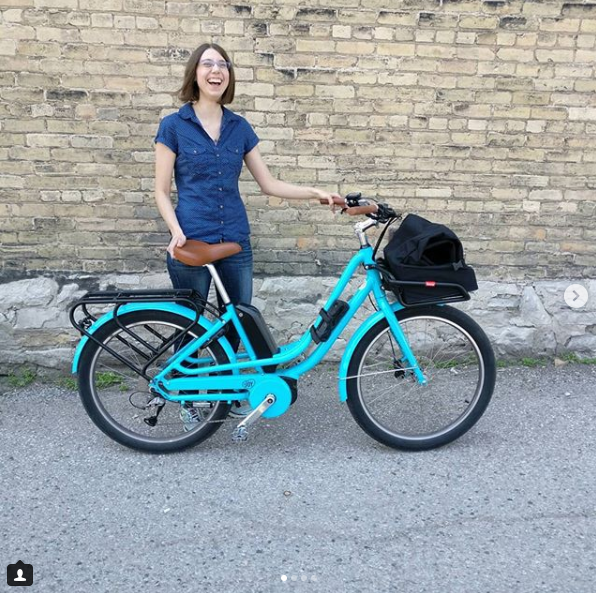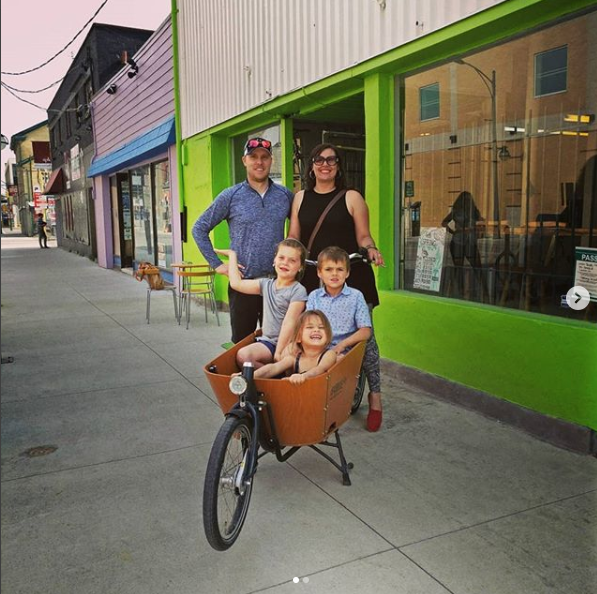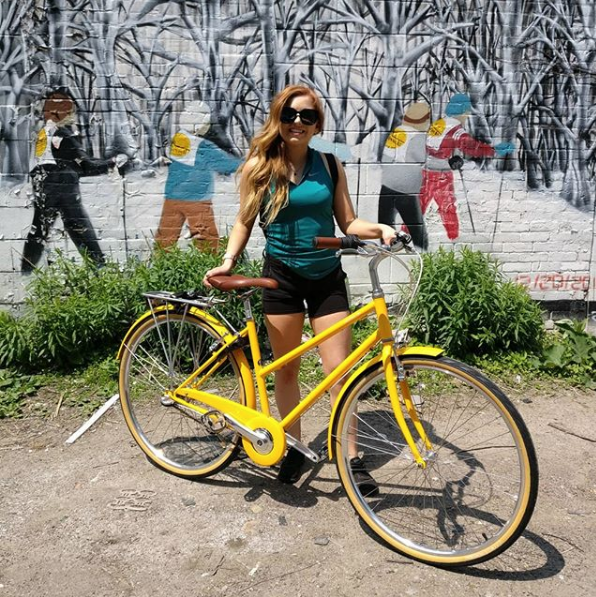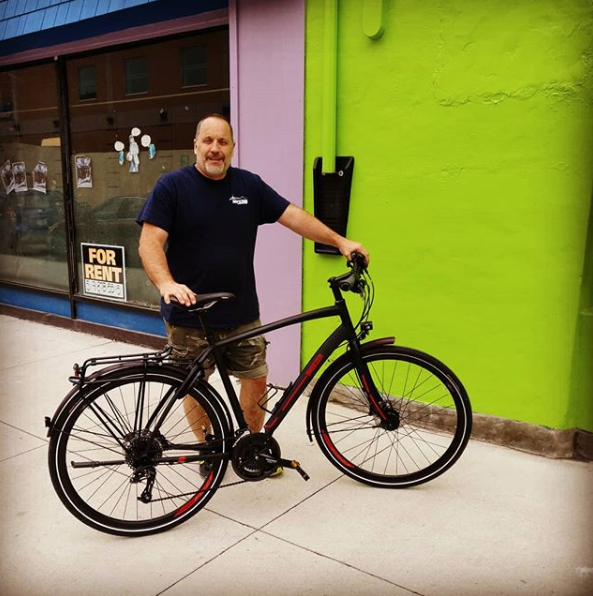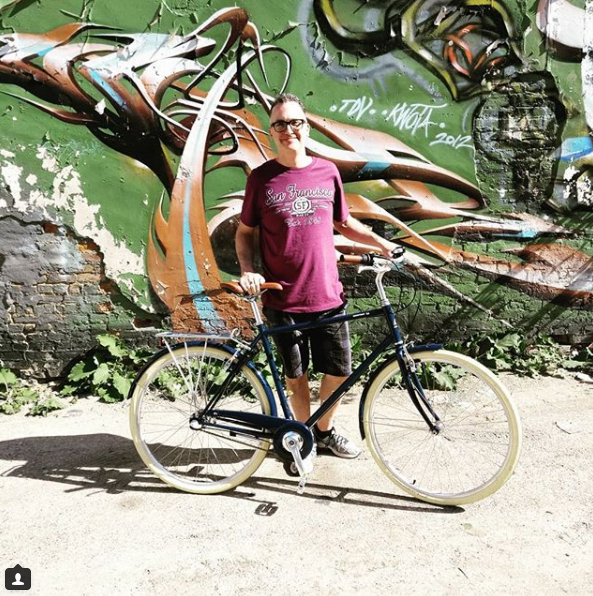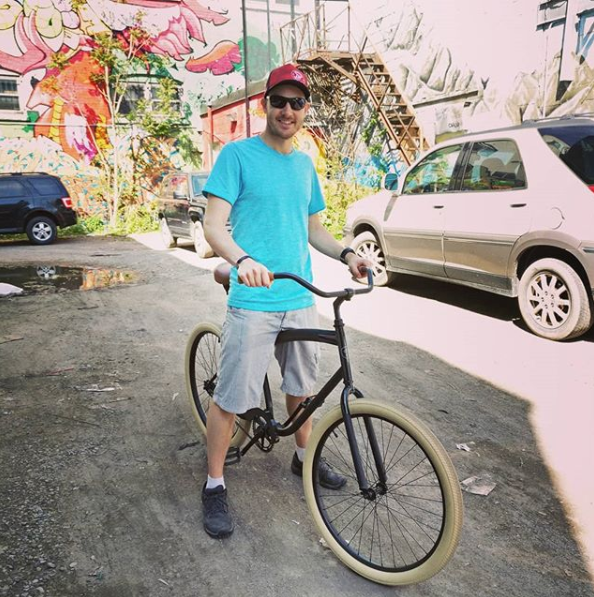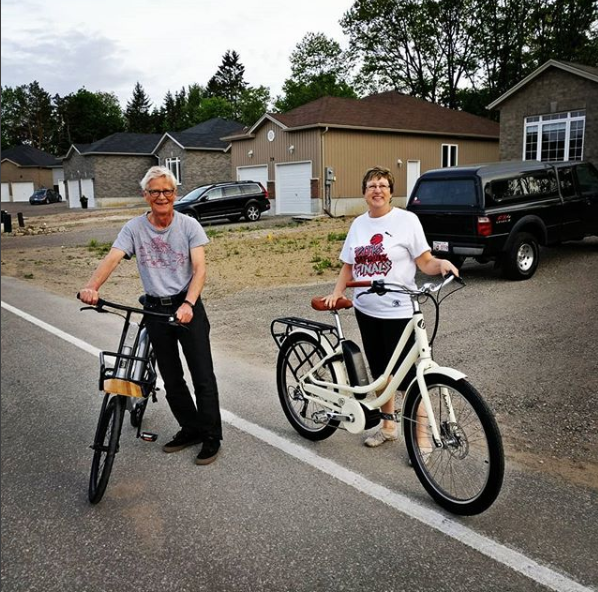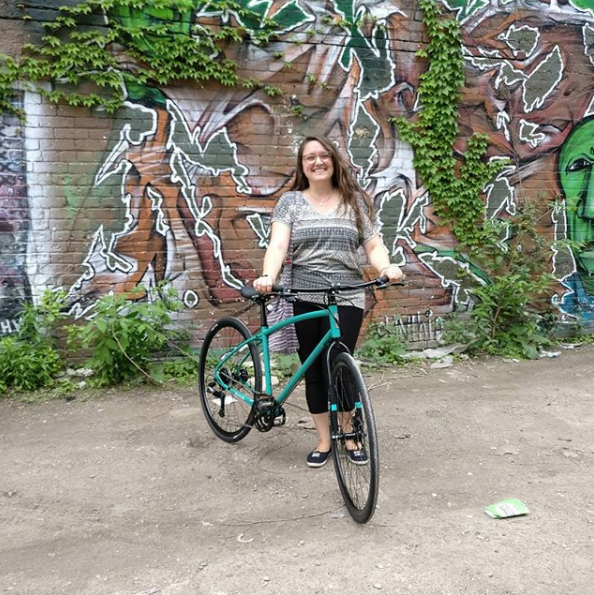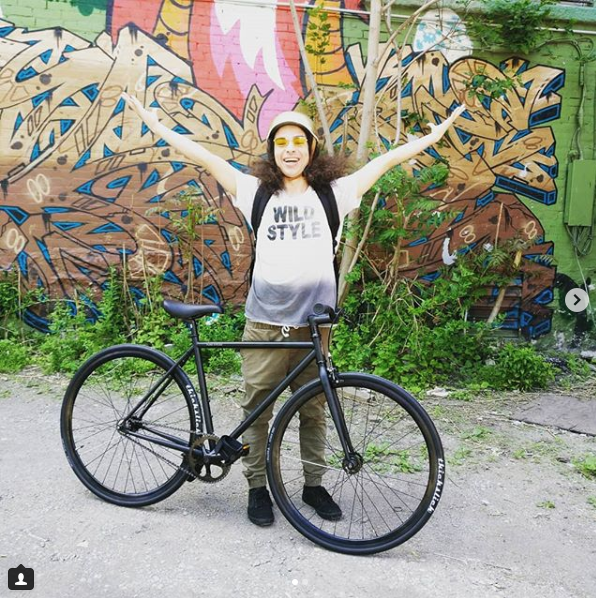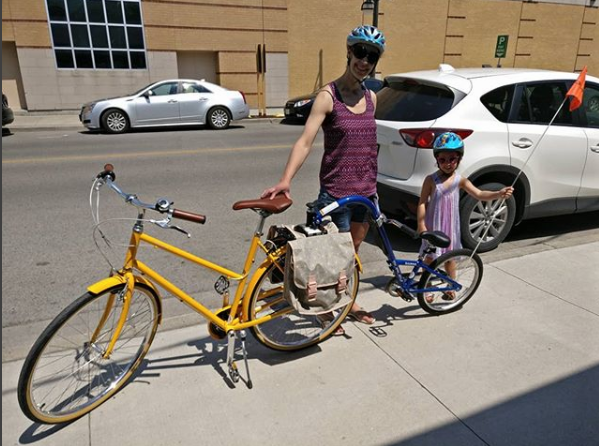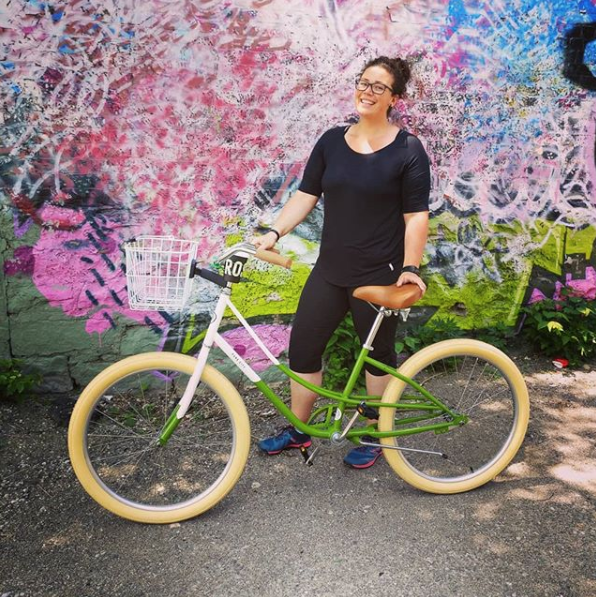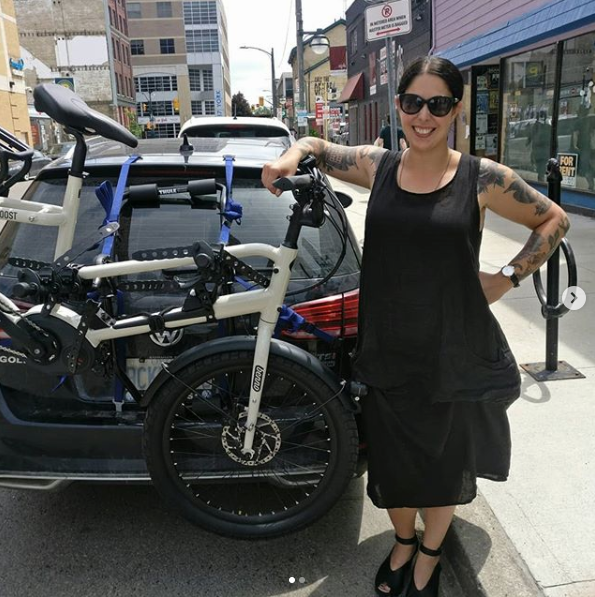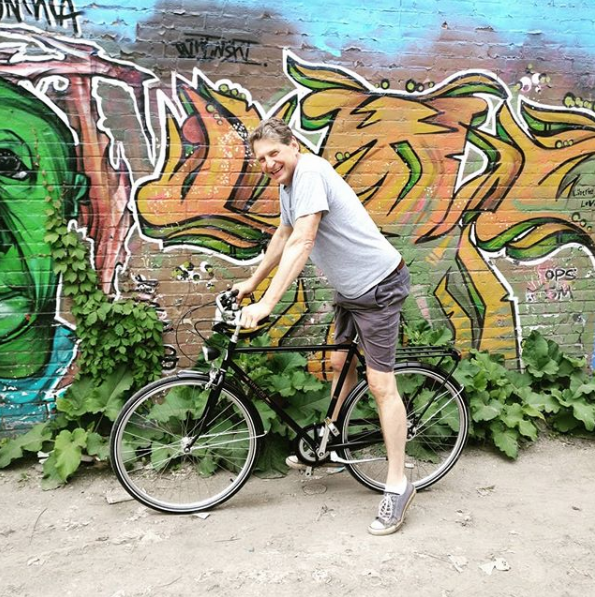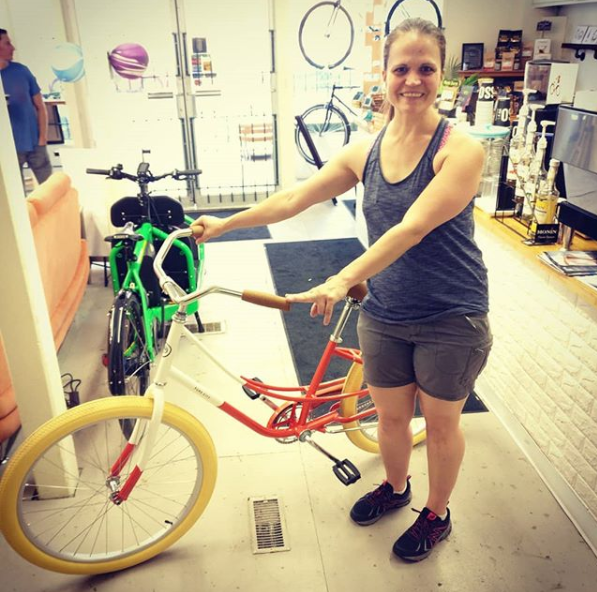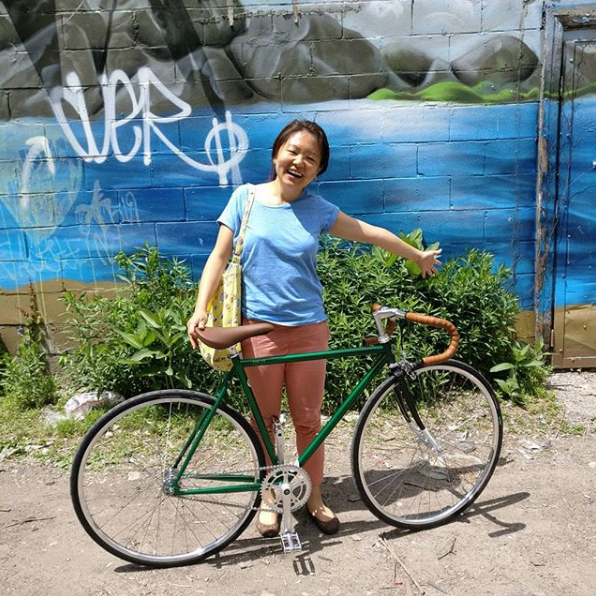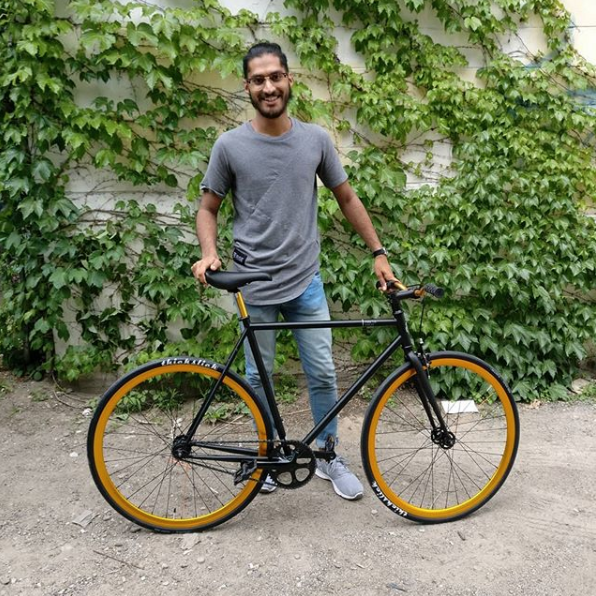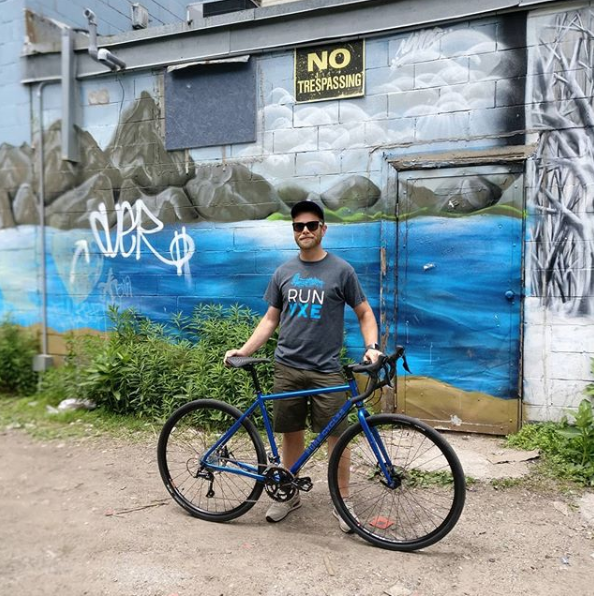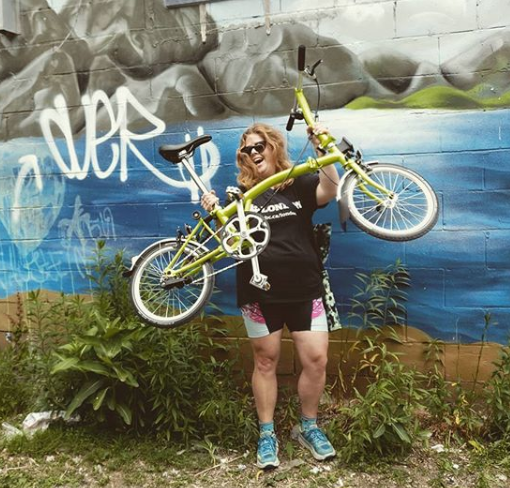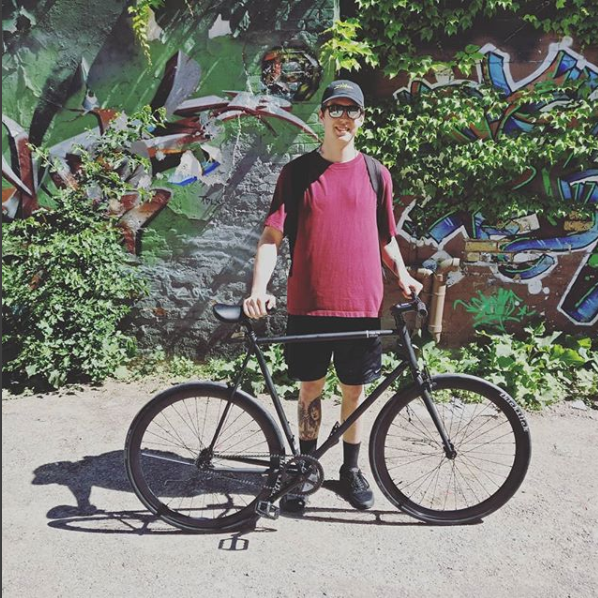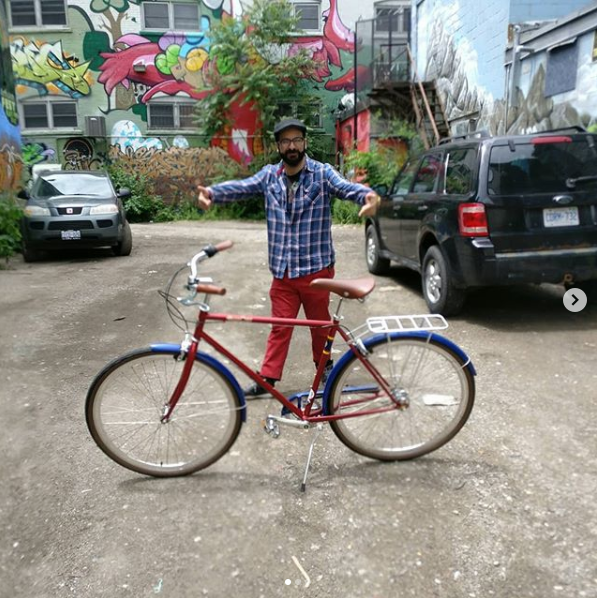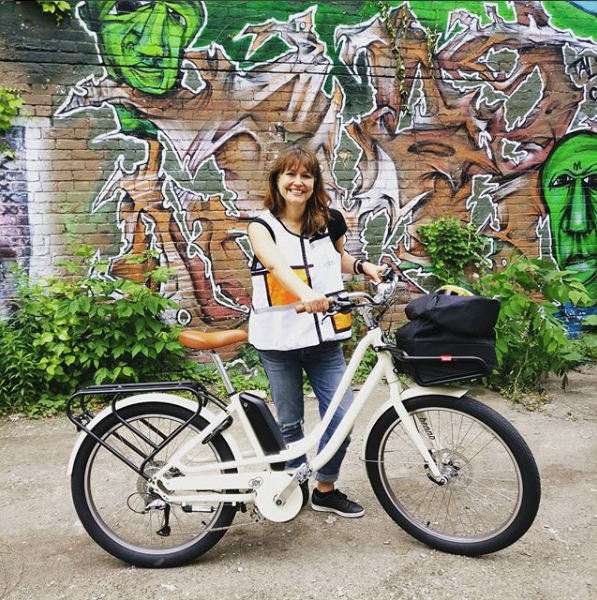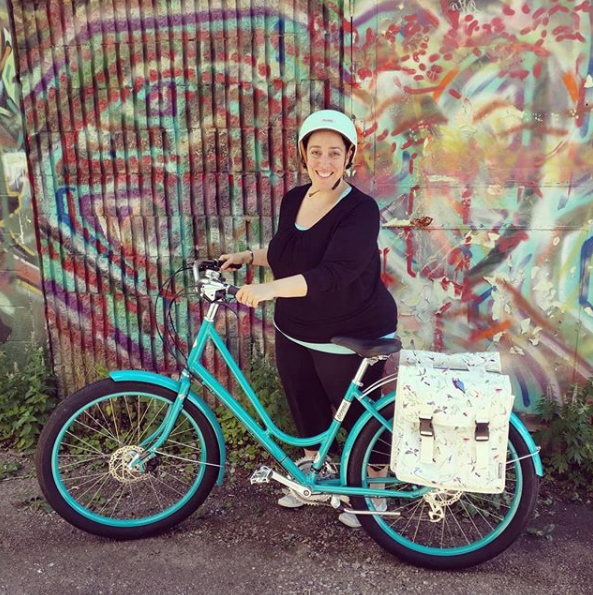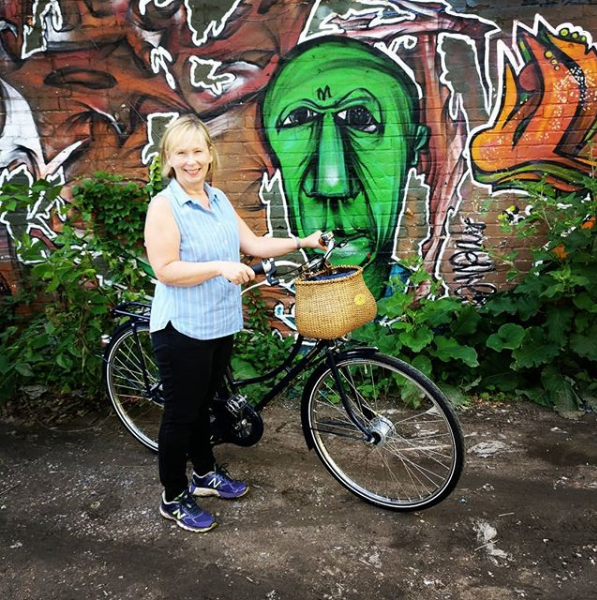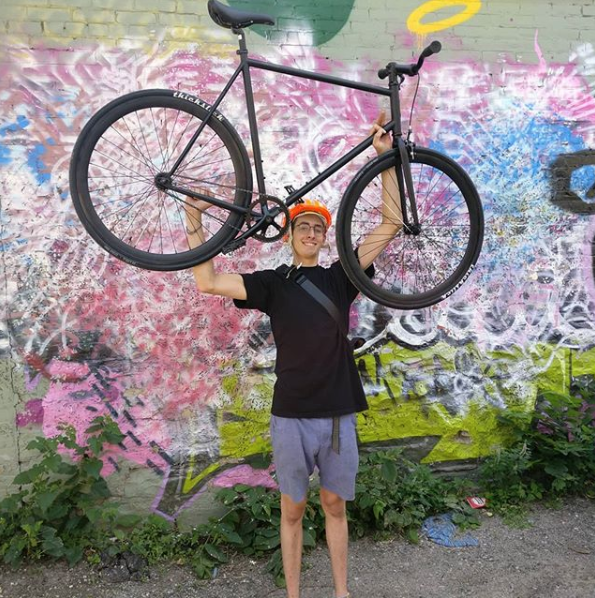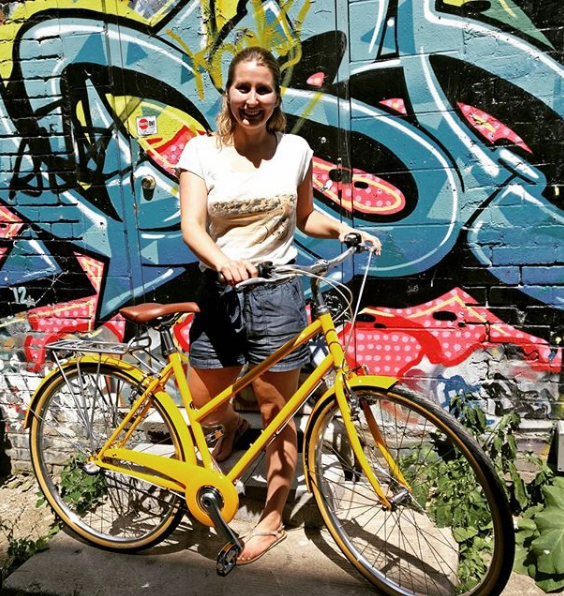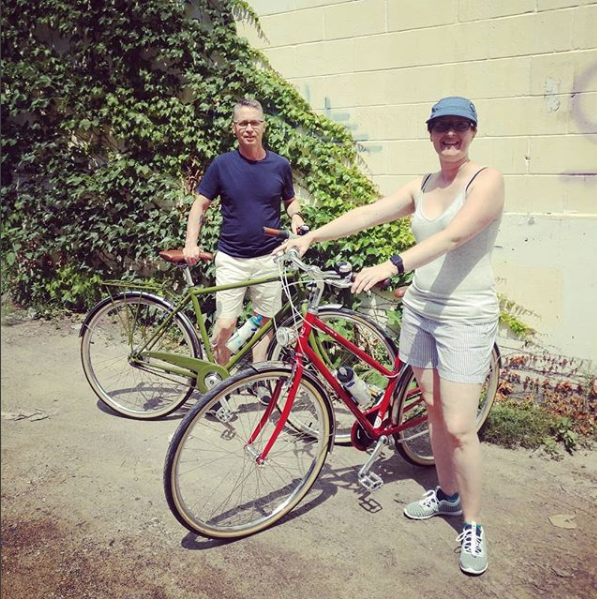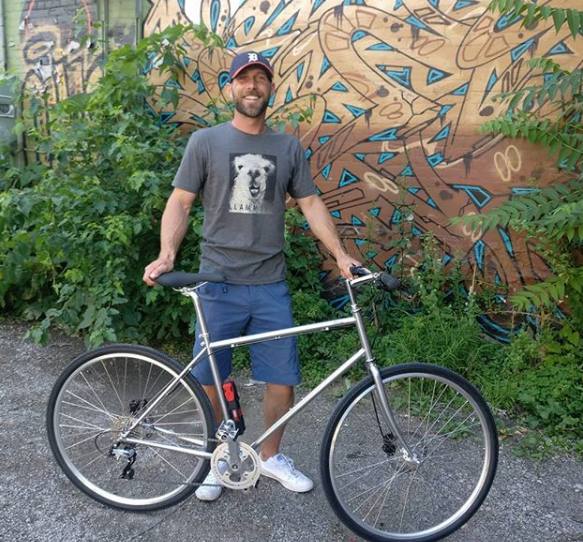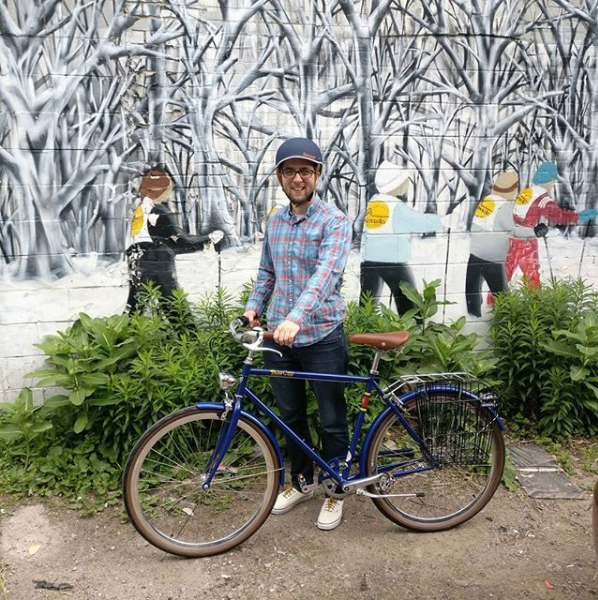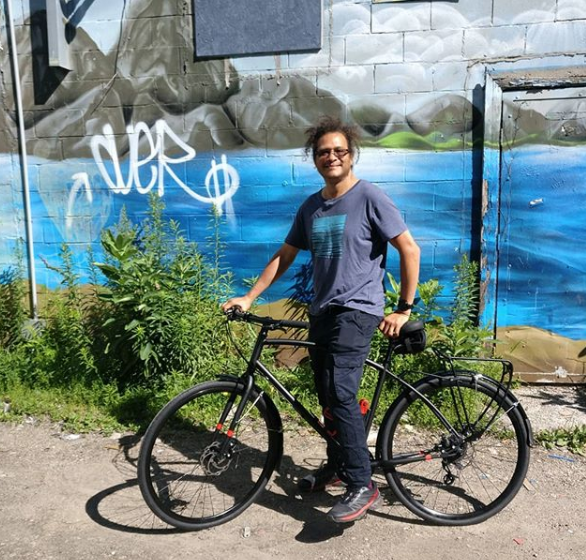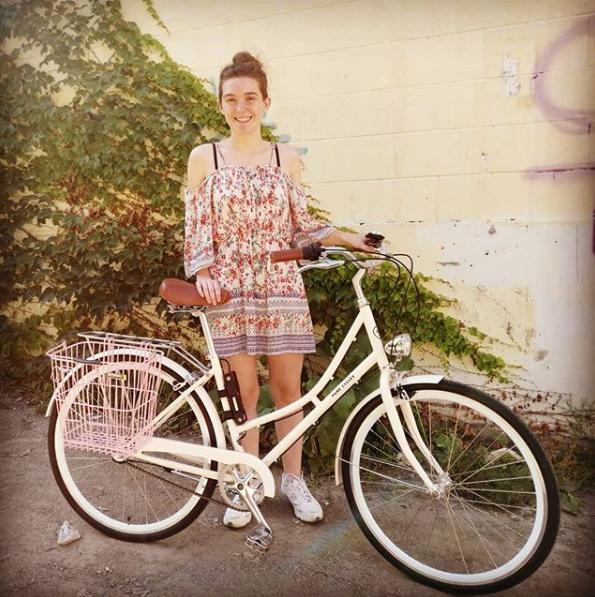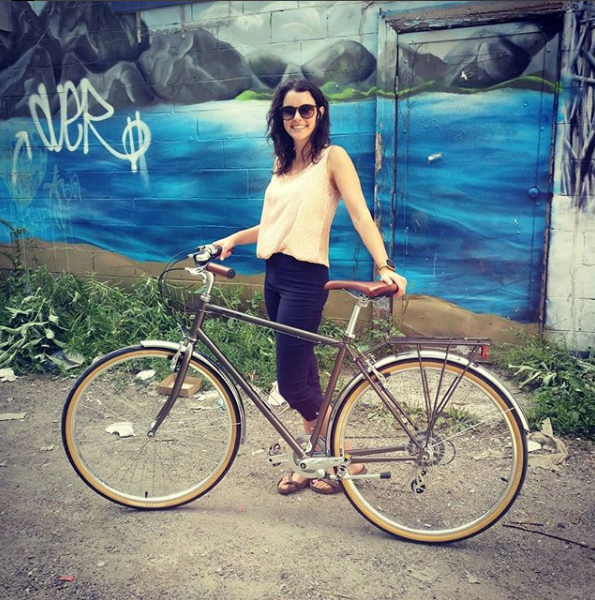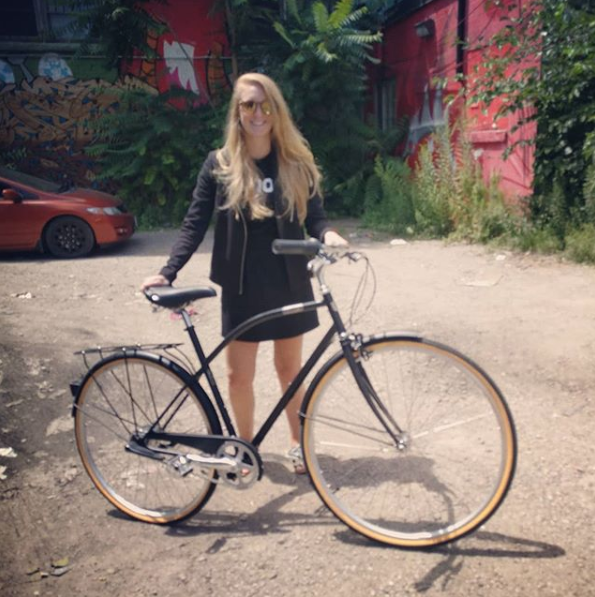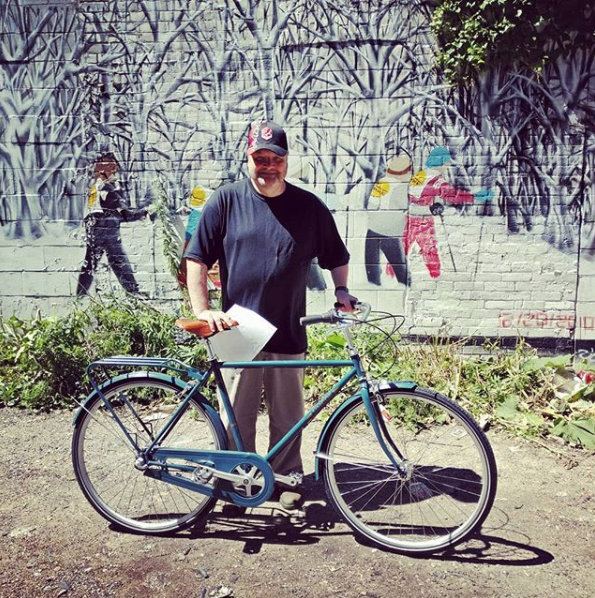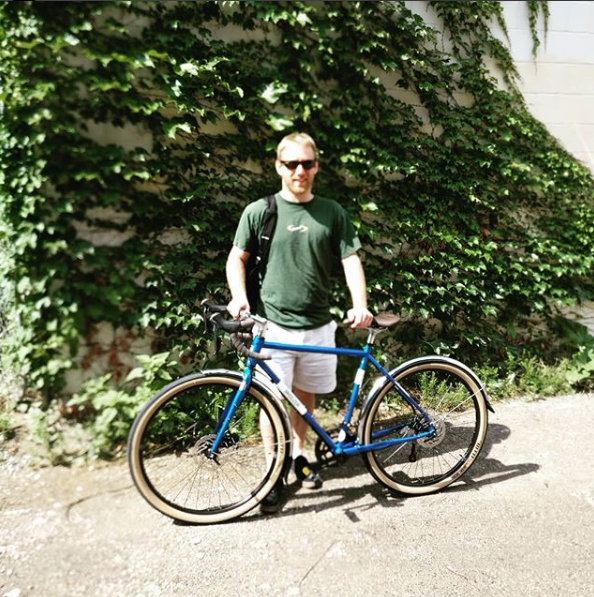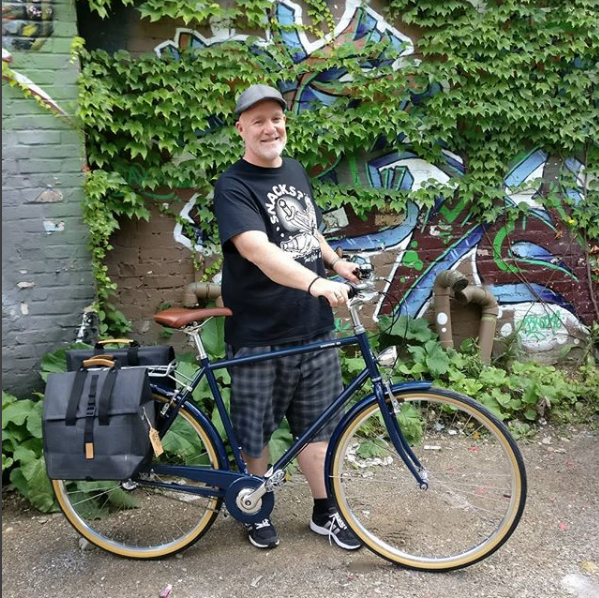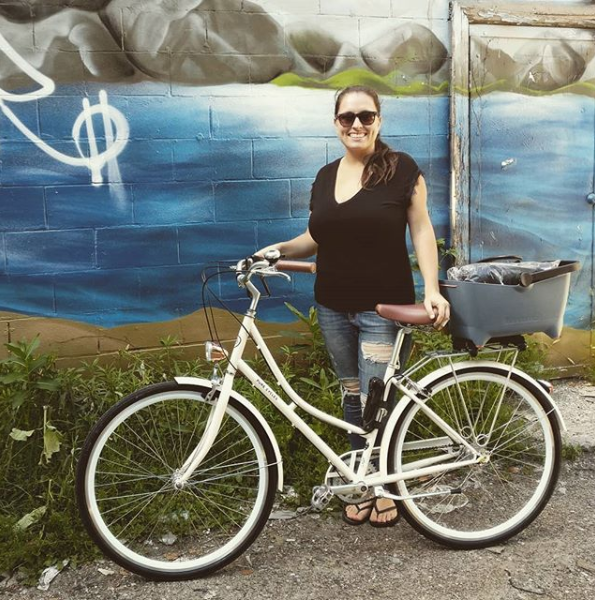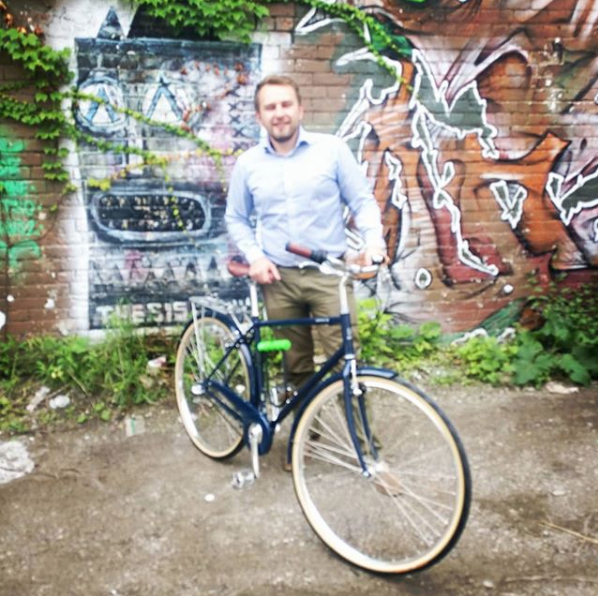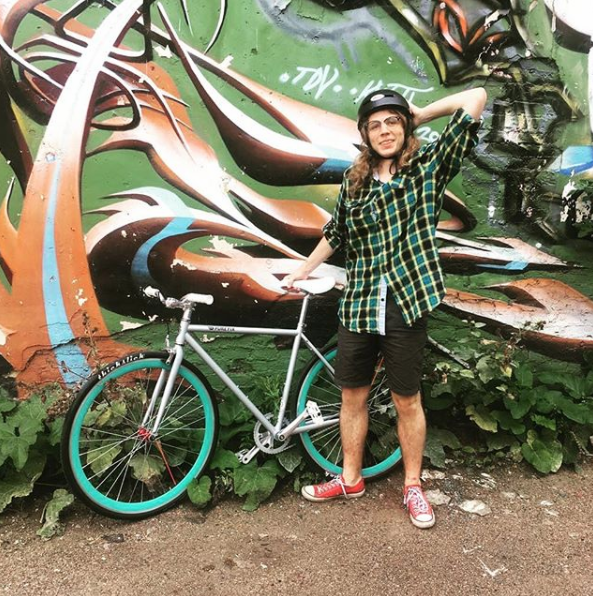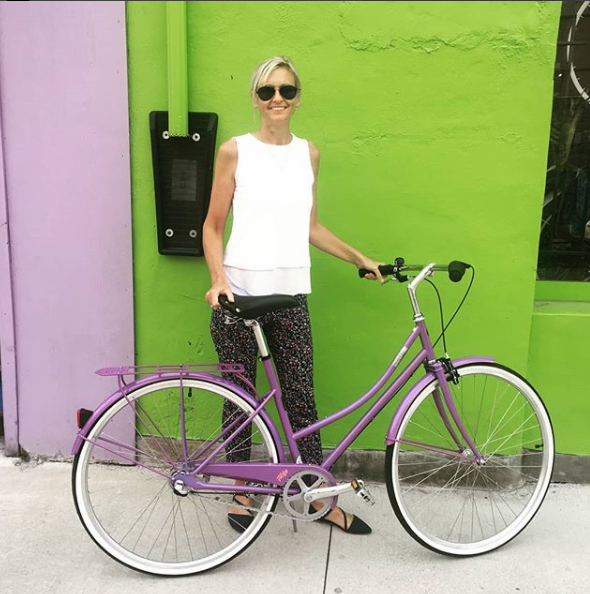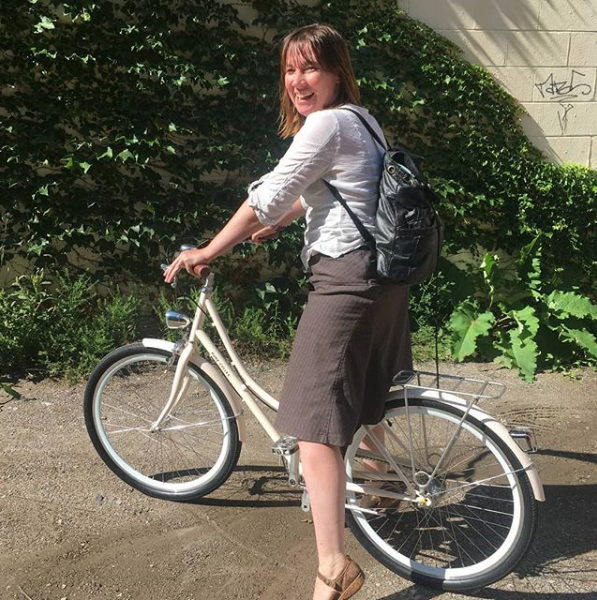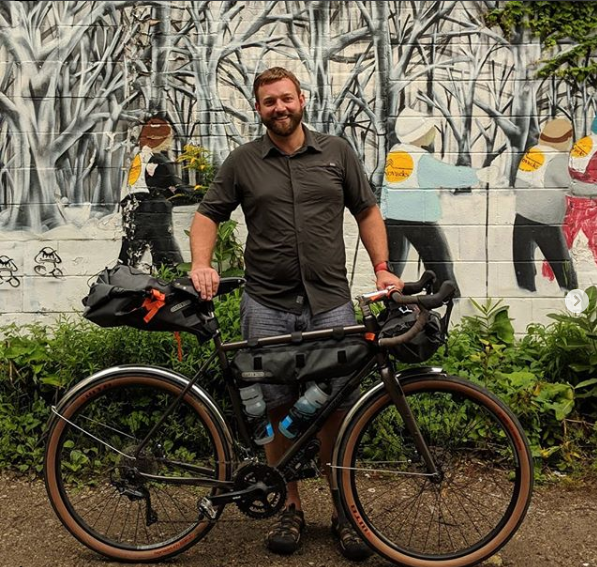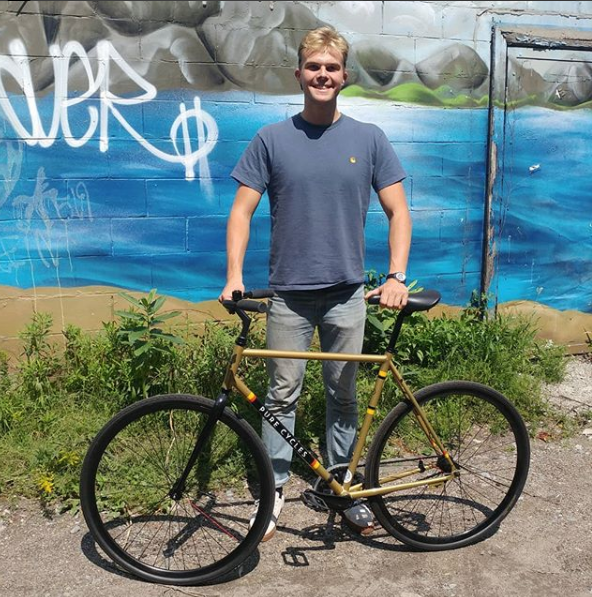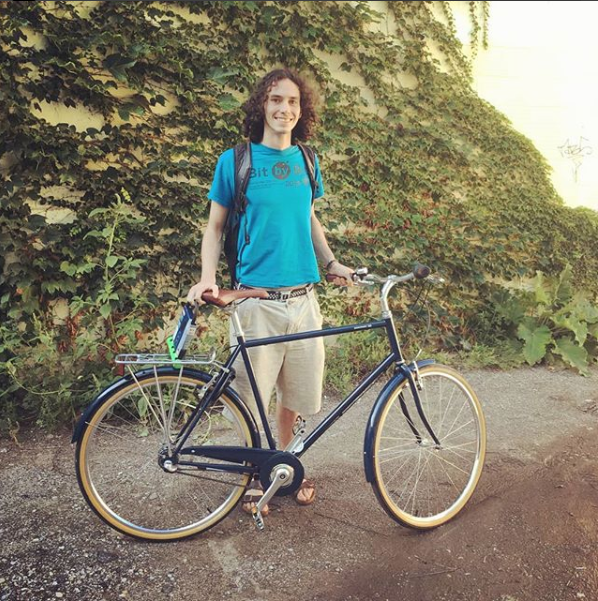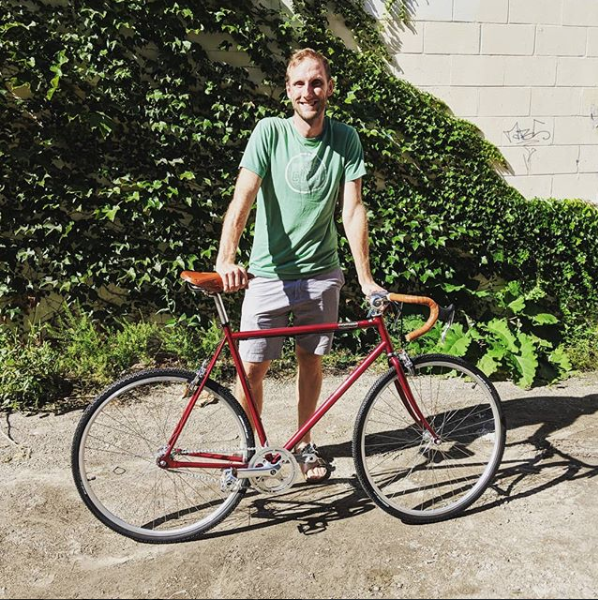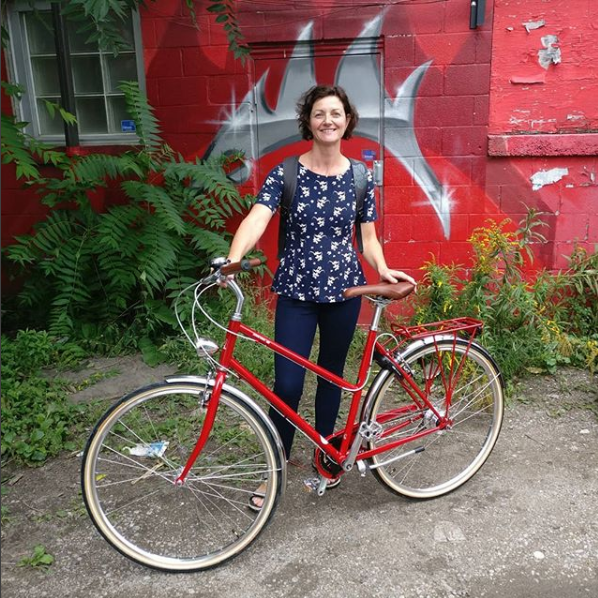 - Ben & the London Bicycle Café Team
ps - if you bought a bike from us, didn't get a #NewBikeDay photo on your day for any reason, and you would like one now, please swing by and we'll be happy to post! Much love to all of you - Ben