Some personal news from Ben!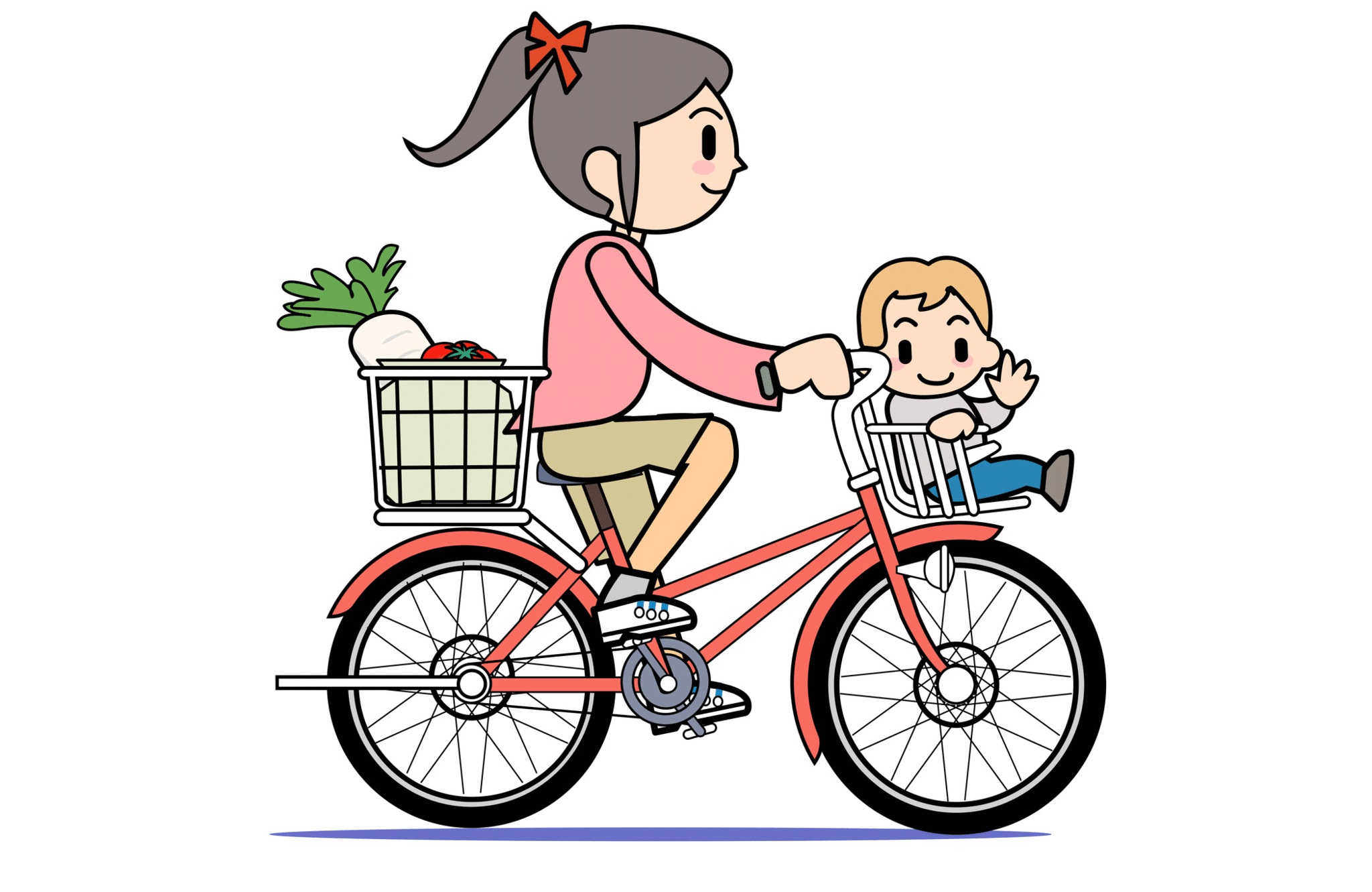 Pivot (n): a conscious movement towards an element or subset of your core offering(s) that is getting far more traction than what you thought would be the primary use case of your customers. | Entrepreneur.com
We have a few announcements to make, so let's get right to it. First, Caroline and I are expecting a baby girl (our first) this fall! Hurray! To accommodate her arrival, we're restructuring London Bicycle Cafe, and changing how the store operates. Here's the quick rundown of how we're shaking things up:
New operating hours, with increased focus on appointments for sales and service.
Expanding bike offerings, including city bike rentals, repair clinics, and workshops.
Suspending all restaurant operations. Our last day open as an espresso bar will be Friday August 16, 2019.
When we opened London Bicycle Cafe in 2017, my goal was to give Londoners the support and encouragement to ride their bikes every day for transportation, and more broadly, to increase cycling trips in London as a whole. Twenty eight months into this project, I think we're on the right track. Over the past two years, we have helped hundreds of people start or continue their everyday cycling habits ("to the grocery store and beyond"), we celebrated the opening of the King Street protected bike lane earlier this spring (with Dundas East in the works), and we support a growing community of people who are riding through the winter. We're surviving this year's Downtown construction (it's been a hard spring/summer for all of us in the core), and we're on track to make a little bit of money for the second year in a row. Our bike business is strong, and the community of people riding bikes in London feels stronger every week. Plus there are way more cargo bikes out there than there were a couple years ago. London has been an amazing community to be a part of, and we're going to continue our mission to help more people ride more often.
In my personal life, things are growing too. Caroline and I moved into a new house last summer. We added our puppy Hector to our little family, and our daughter is due in October! We're very excited to move into the "cargo bike" phase of our lives, and it will be super exciting to get our little girl on her own bike as soon as she's old enough. With all of these changes happening, it means it's time for some changes to the store, too. Here's how the "parent pivot" happens:
To accommodate my new responsibilities, we are suspending restaurant operations effective August 16, and will operate as a bike-only business for the near-term future. Will the Cafe re-open in the future? I hope so. We're not selling all of our equipment, just scaling back our offerings so I can do my best job on your bike, and my best job as a dad.
From a bike operations standpoint, the changes will be an improvement. Prioritizing bikes will allow me to develop a number of projects that just weren't possible when I split my time between restaurant and bike service. This includes the start of our bike rental service earlier this summer, more clinics and workshops, and a more personal approach to bikes than I could manage in the past. As a bonus, you'll see more of Hector at the store, too. I'll be sharing the details of these new developments soon; it felt like too much information to put in a single blog.
To our regular Cafe customers, and to our roaster/mentors/friends at Rosso Coffee Roasters, thank you. You've helped us thrive, kept us smiling, and given us a warm welcome to Downtown. We hope you'll join us through rest of August and share a cup with us. Thanks for everything you've given us over the past few years. I hope we'll get to a place where re-opening the restaurant side of the business makes sense. Until then, don't be a stranger; you're part of our community, too.
We're thrilled to welcome our little girl into the world, and we will continue working hard to help you ride every day, to the grocery store, and beyond.
See you in the store, or on the street,
Ben
ps - August 16th is our last day for the espresso bar, we're going to celebrate that, too. Join us for Song Cycles live music in the evening with Deni Gauthier and Phil Glennie. Doors at 6, Music at 7, $20 cover.