You might be surprised by the answer...
"Utrecht's Vredenburg now moves an average of 34,000 cyclists each weekday, reaching a peak of 41,000 within one particularly busy 24-hour period."

— @MODACITYLIFE
What makes a great bike to get around town? Just ask the Dutch. Watch the video above, and look closely at the bikes and people riding them. What do you see? For starters, there is about an equal mix of men and women, and people of all ages visible in the 20-second clip. Virtually everybody is sitting upright. Most if not all of the bikes have sensible features like fenders, chainguards, and racks with panniers (or milk crates). Maybe more importantly, nobody seems to be in a big hurry, with slow pedaling being the norm, and nobody breaking a sweat. Everyone looks cool, comfortable, and casual. Nobody is wearing a helmet; nobody has any special "bike riding" clothing at all. And did you catch the mom with two kids on her bike? To me, these look like ordinary people getting around their city the most efficient way possible: on a comfortable, upright bicycle. 
Whether you've been riding a bike for transport your whole life, or are just starting a new bike habit, finding the right bike for everyday use in North America can feel like a chore. Unfortunately, the bulk of the North American bike industry has spent decades developing, marketing, and promoting sport bikes, and wants to sell you the latest and greatest racing technology ($$$$) for your weekly trips to the grocery store. Check out the homepages of the "big three" below. All the imagery is focused on performance, and none of the products pictured are suitable for ordinary people who use a bike to get around.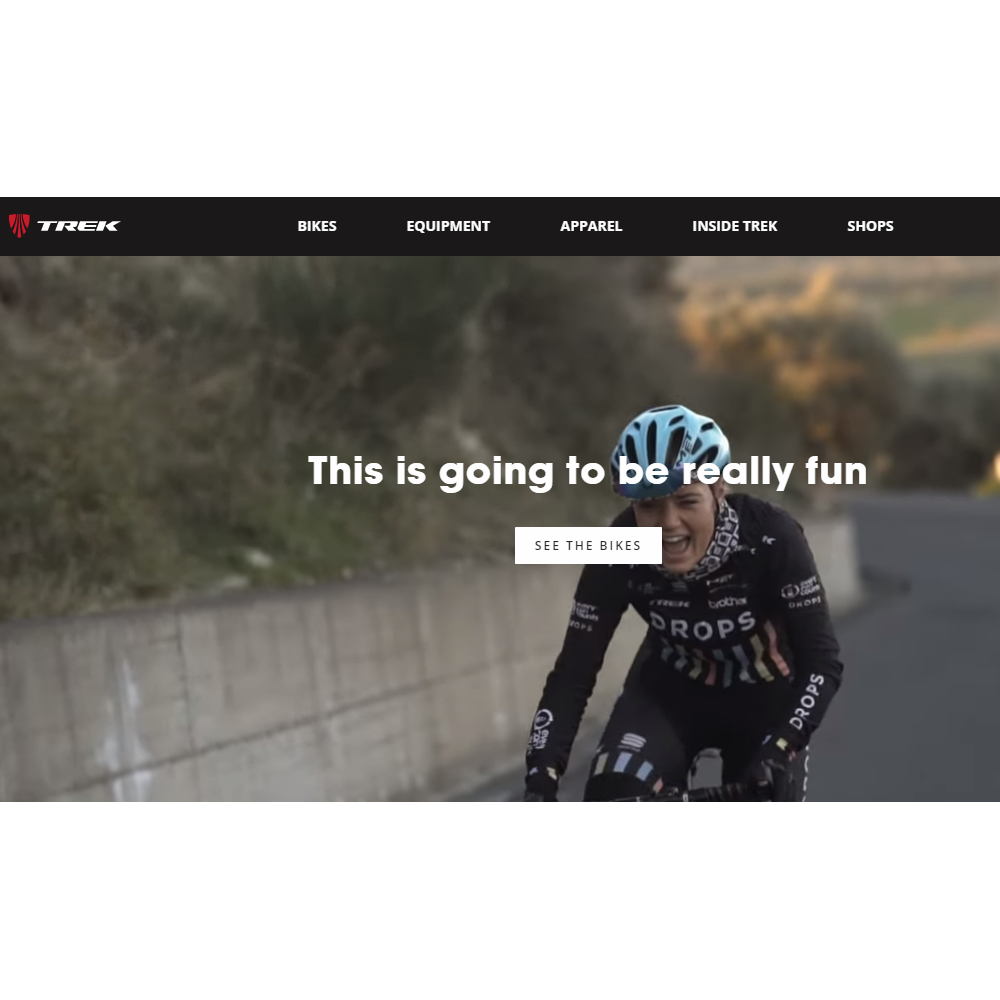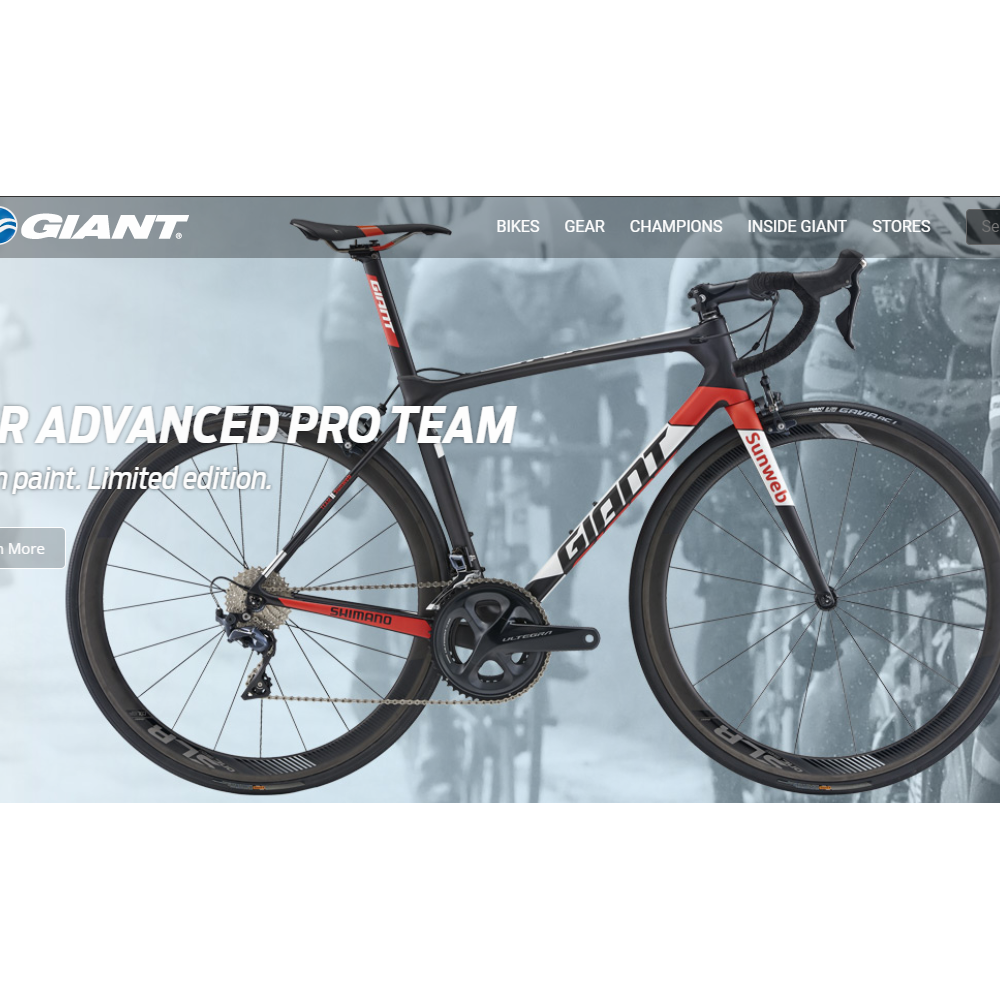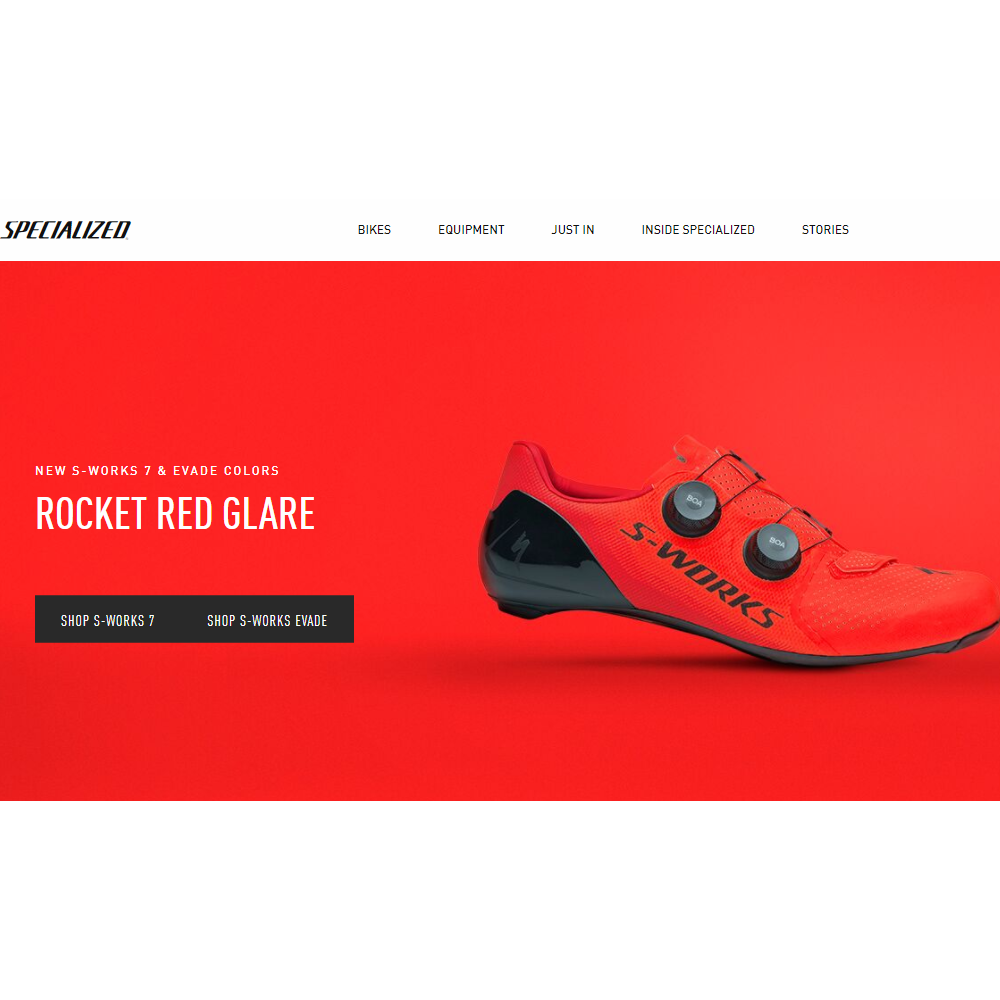 Nothing could be further from the average person's daily needs than a bike designed for racing, with shoes that prevent you from walking around the public library (click, click, click!). Even so-called "hybrid" bikes from the big guys (hybrid between a road bike and a mountain bike) lack the comfortable geometry, fenders, racks, kickstands, and chain guards that are desirable for an everyday bike. It's understandable if up until now you felt like a mountain bike is the best 'default' bike for getting around the city (that is, if you don't want the curly drop-style handlebars). It's what the big guys have been selling for a generation.
Fortunately there's a new default in town: the upright city bike. We have learned a thing or two from the Dutch, and have curated a selection of fantastic city bikes to help you get around London, Ontario as easily as people get around on bikes in London, England. One of our best-in-class ride you'll find in our store is Achielle. Hand-made in Belgium, with perfect design that comes from decades of experience in transportation, Achielle is a bona-fide city riding machine. These bikes make you feel like you're floating on a cloud, make carrying your belongings easy, and will last you a lifetime with good care and attention.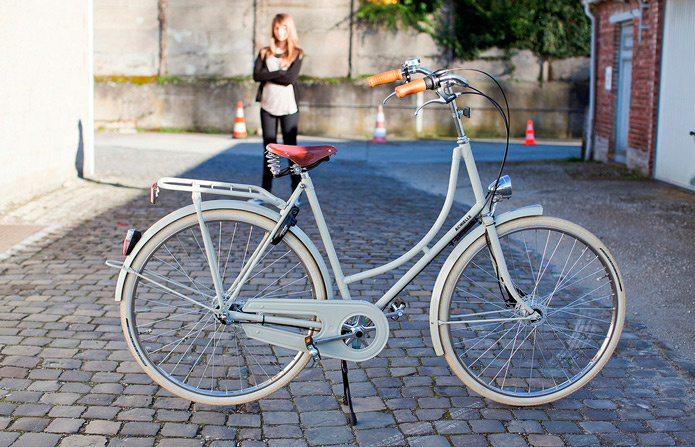 Bikes from Breezer, Pure Cycles, KHS, and Fuji are great options with price tags that won't break the bank. The Breezer Downtown is our new favourite ride, and in our opinion, it's exceptional value for your money. Starting at $750 these lightweight, comfortable bikes can carry you, your young children, and your groceries with ease. Whether you prefer a step-through frame (left), or classic step-over frame (right), these bikes give a smooth and comfortable ride, while looking fantastic on the Thames Valley Parkway, or parked in front of an ice cream shop.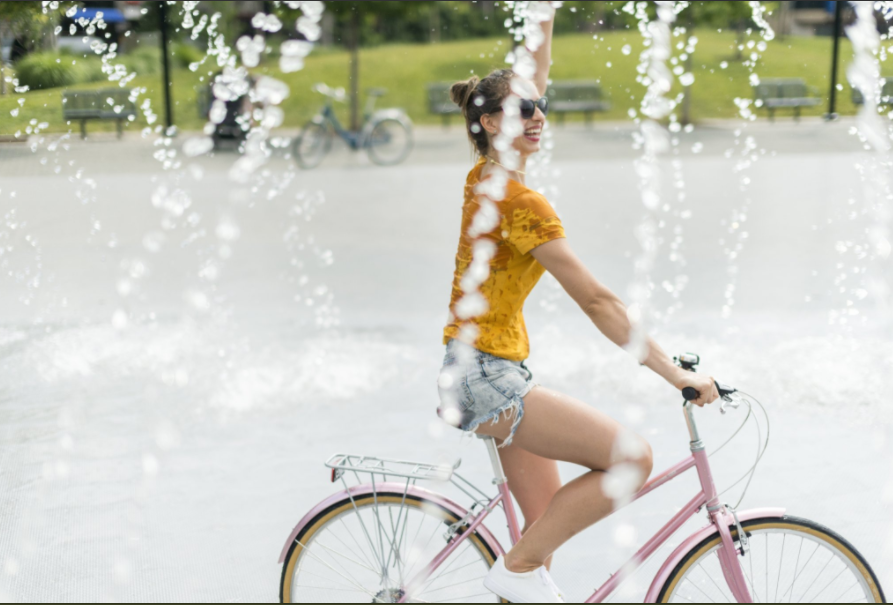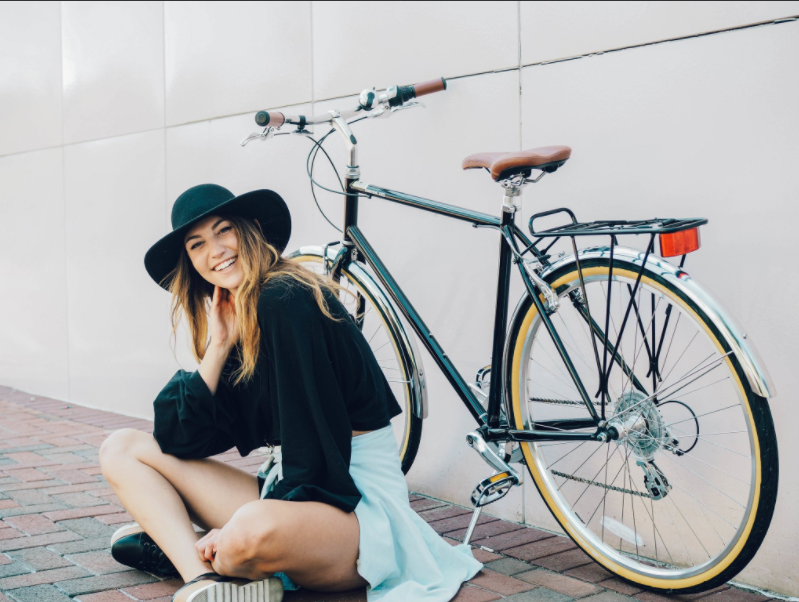 We're sure the "default" bike for getting around London is going to change dramatically over the next few years as more people discover how easy and fun getting around on a bike can be. Come take an upright city bike for a test ride this week, and we're sure you'll re-discover your love of riding a bicycle.