Winter 2017/2018 Update
As 2017 draws to a close, we've been reflecting on our first half-year of operations. We're thrilled to be part of a growing community of citizens who choose to ride their bikes to get around London, and just as excited to be among the leaders in London's growing third wave coffee scene. In 2017, we've learned a lot about you, a lot about starting a new business, and can't wait to continue to grow in 2018! Thanks to all of you for a great first year!
To celebrate the start of the new year, Caroline and I are going on vacation to New Zealand to visit friends and travel the country! We're taking Bromptons, and we'll use the blog to demonstrate how versatile they can be on the road. Whether doing a little bit of touring, or exploring cities half a world away, they're the perfect travel companion. Being on another continent does have repercussions for the business, of course. The bike shop will be closed for all of January, but when we re-open in February we'll have an incredible new lineup of bikes, featuring Breezer, Brompton, and Achielle, while maintaining our existing lineup of city bikes that you've come to know and love! Jenn will be running the coffee shop during "Jennuary", and she will be happy to keep serving you delicious Rosso coffee, dropping the occasional pun, and keeping things running during the coldest month of the year. We're also going back to a Closed Monday schedule, which will be the norm going forward for us. We're sorry to disappoint you Monday morning coffee lovers, we hope to re-open 7-days sometime in the future.
The bike shop closure means if you want to get a great bike to start 2018, or need your bike serviced before the beginning of February, please come see us before December 23! We're wide open with new spring product arriving, and have a 10% discount on repair service for all of December. Here's our schedule going forward:
December 5 - 23: Regular Hours (M 8-3, T:F 8-5, Sat 11-3, Sun Closed). Get your spring tuneup for 10% off, for the rest of 2017!
December 24 - January 8: Closed for Winter Break.
January 9 - January 31: T-F 8:30AM - 3PM, Saturday 10AM - 3PM, Closed Sunday/Monday --> Coffee Shop Only
February 1: Bike shop re-opens with great new bikes! T-F 8:30 - 5PM, Saturday 10-3, Closed Sunday/Monday
February 3: Song Cycles Returns! Music. Beer. Stories from the road. See you then!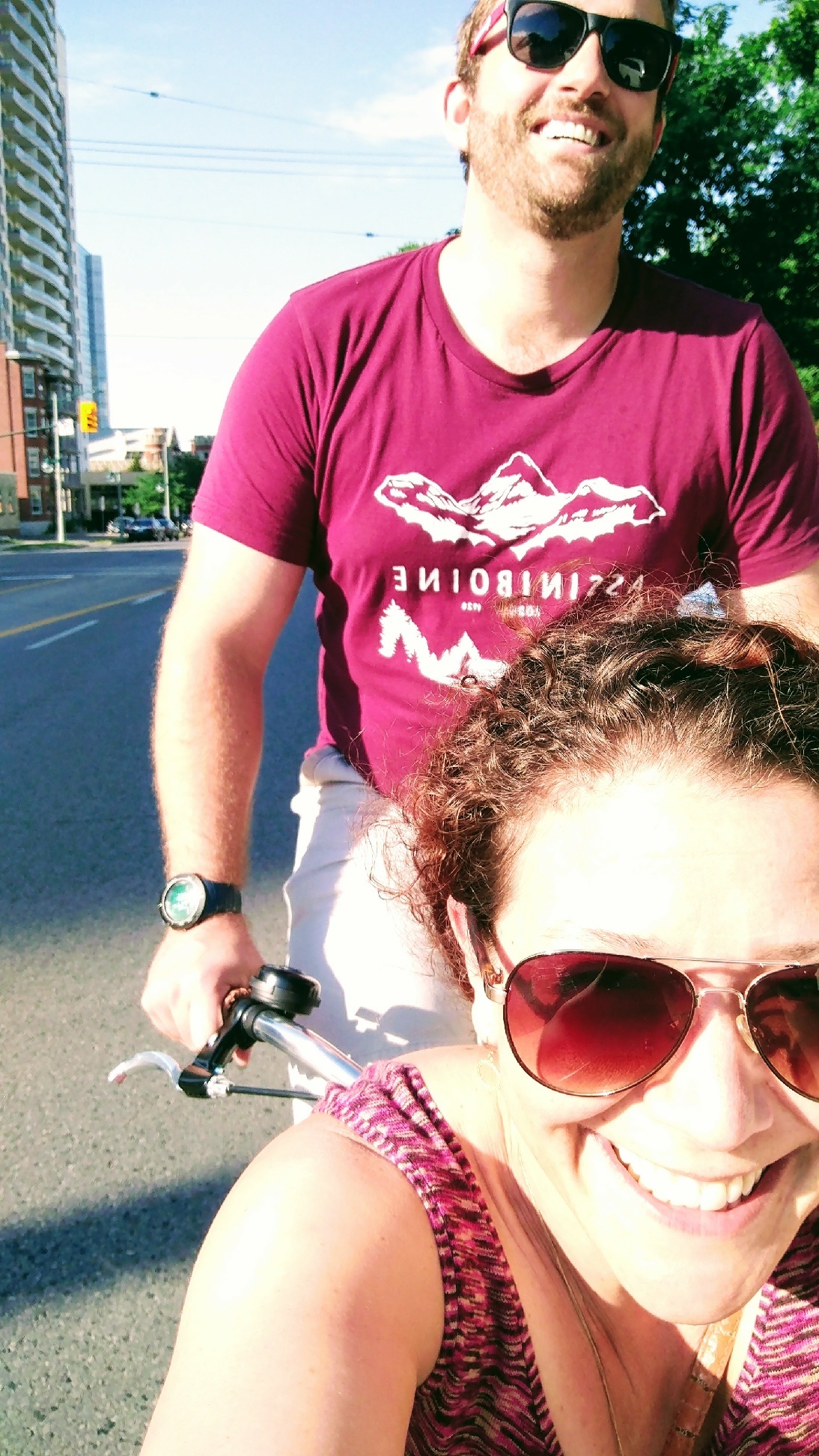 See you in 2018!