Posted on
By Nadia Petrasiunas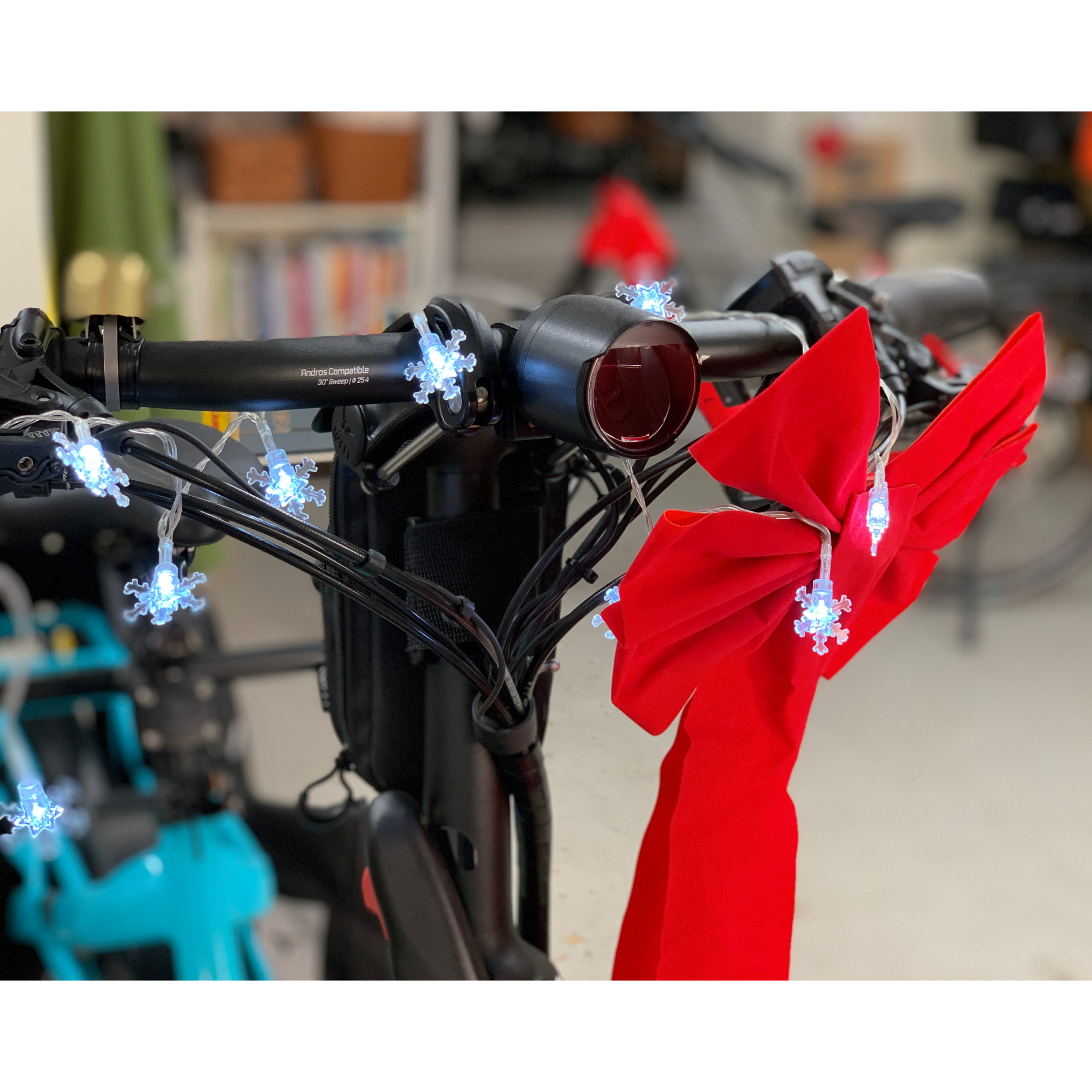 Stylish and affordable gifts for the cyclist in your life looking to bike more in the new year!
Looking for the café gift guide? Find it here!
Here at London Bicycle Café, we consider ourselves bicycle transportation specialists - we want to help you get around by bike more often! As such, we have put together some quick and easy gifting suggestions to help you and yours do just that. 
Looking for more suggestions? You can book a guaranteed time slot with our bicycle sales experts or just swing by during our expanded hours! Gift cards are always available online as well, for any last-minute gifting or the person you're just not sure about - these are good for work over at our Service Centre as well!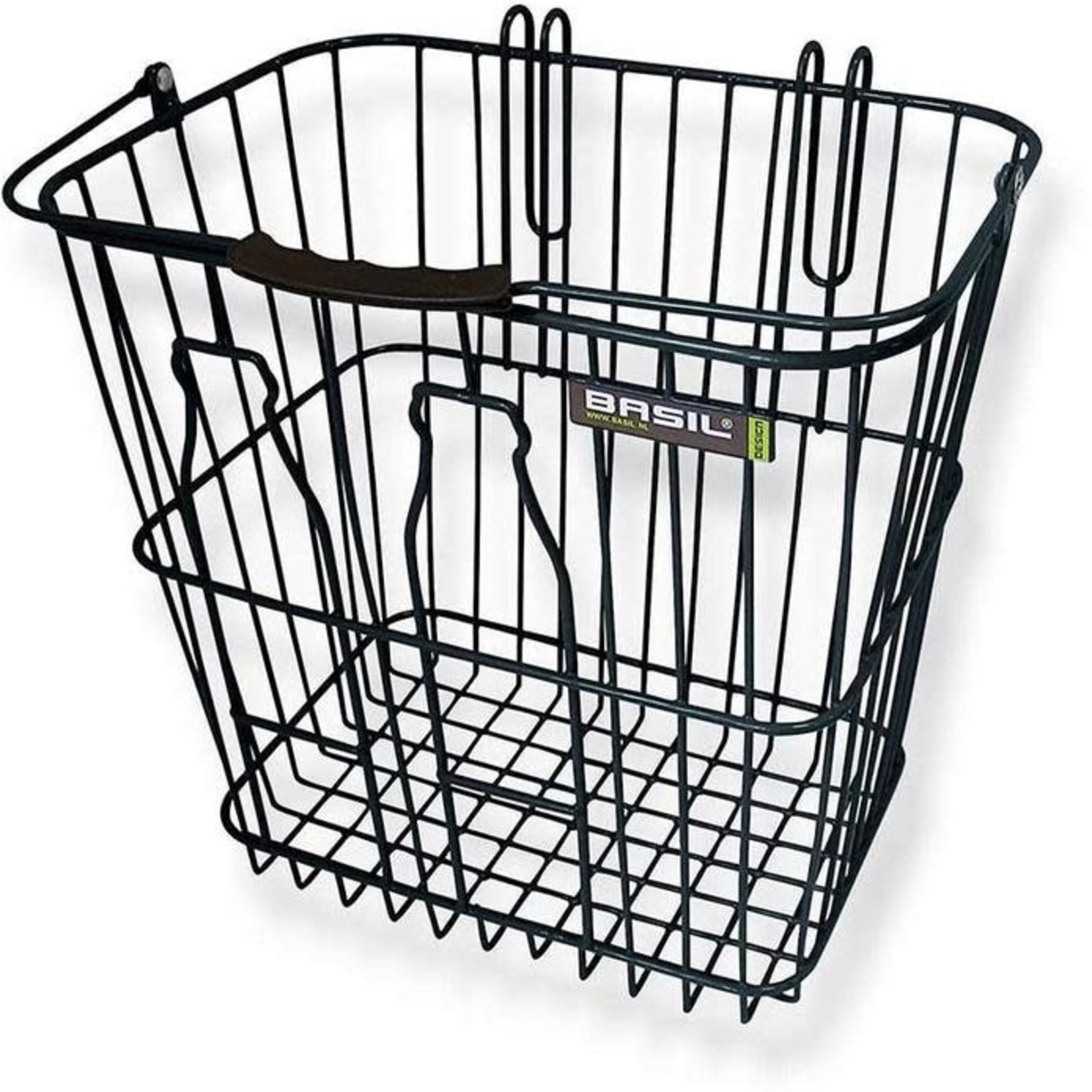 Give the gift of easy grocery shopping! These baskets are a favourite at the cafe for their durability and practicality - and they'll work with virtually every bike rack. They make great shopping baskets and easily pop back on the rear rack once loaded with goodies. At $30 a basket, they make for a big gift without a big spend!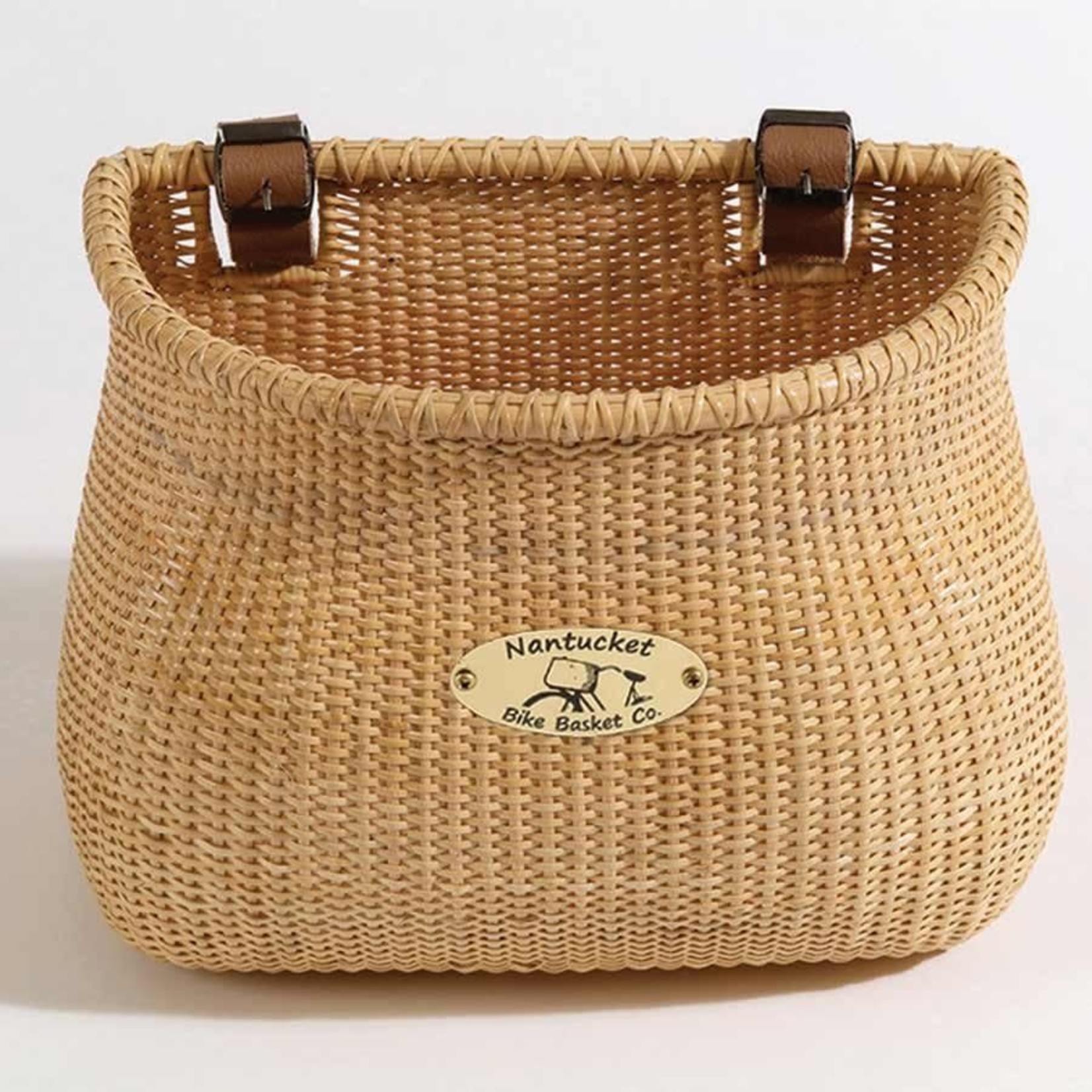 These timeless beauties never go out of style and fit just about any bicycle with two handy leather straps so you don't need to fuss about fit! Your valuables or delicate items can stay up front with this basket, where you can keep an eye on them as you ride. With a variety of shapes, colours, and styles, you're sure to find one that suits your recipient.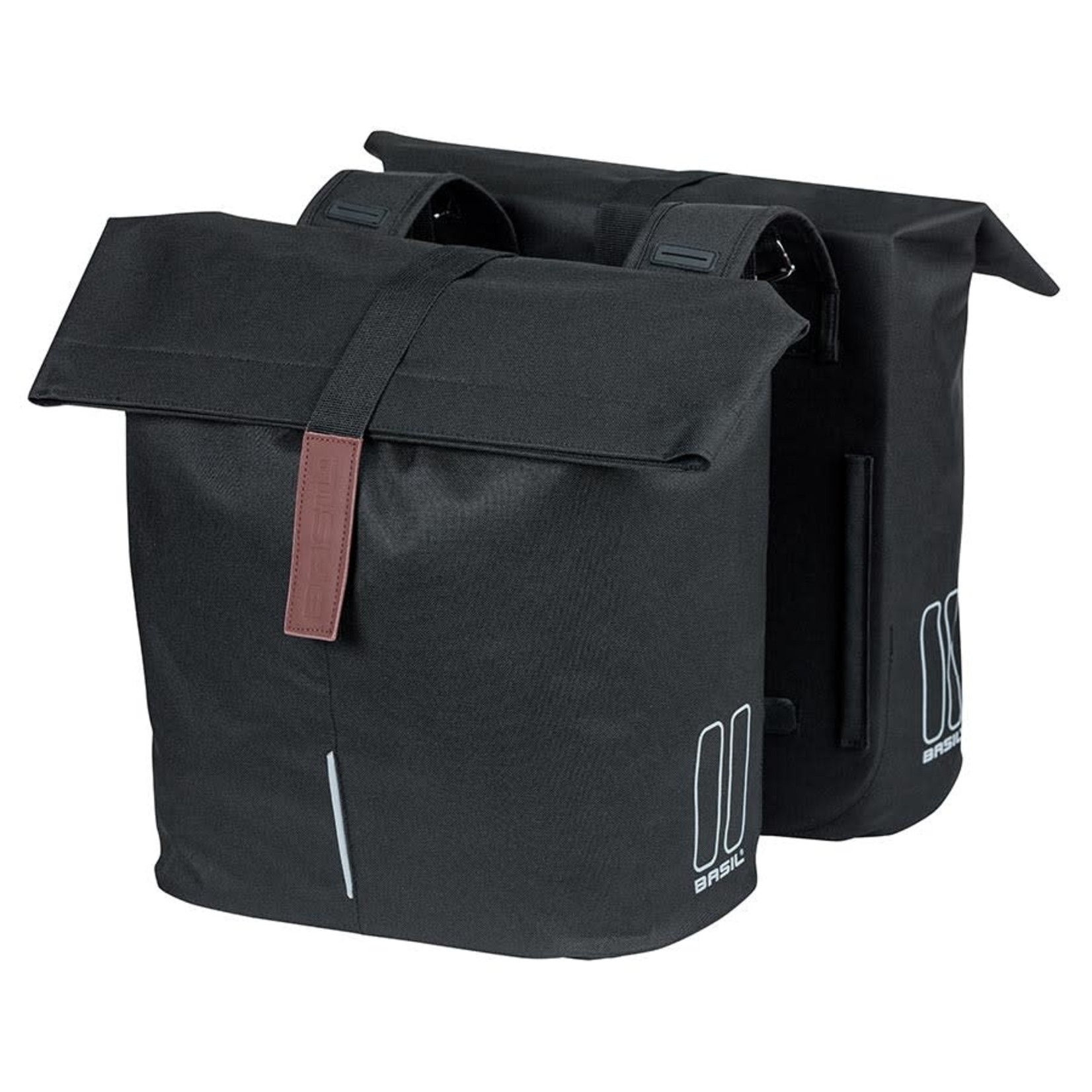 Need a bag of milk and a box of cereal? Help your friends and family leave the car at home for these errands and more with panniers from Basil are all equipped with their universal bridge system fitting virtually every style of bike rack so you just need to chose the style that suits your recipient best (even if that's you!). From classy black, to waterproof magnolias, there's something for everyone in the selection we have availble.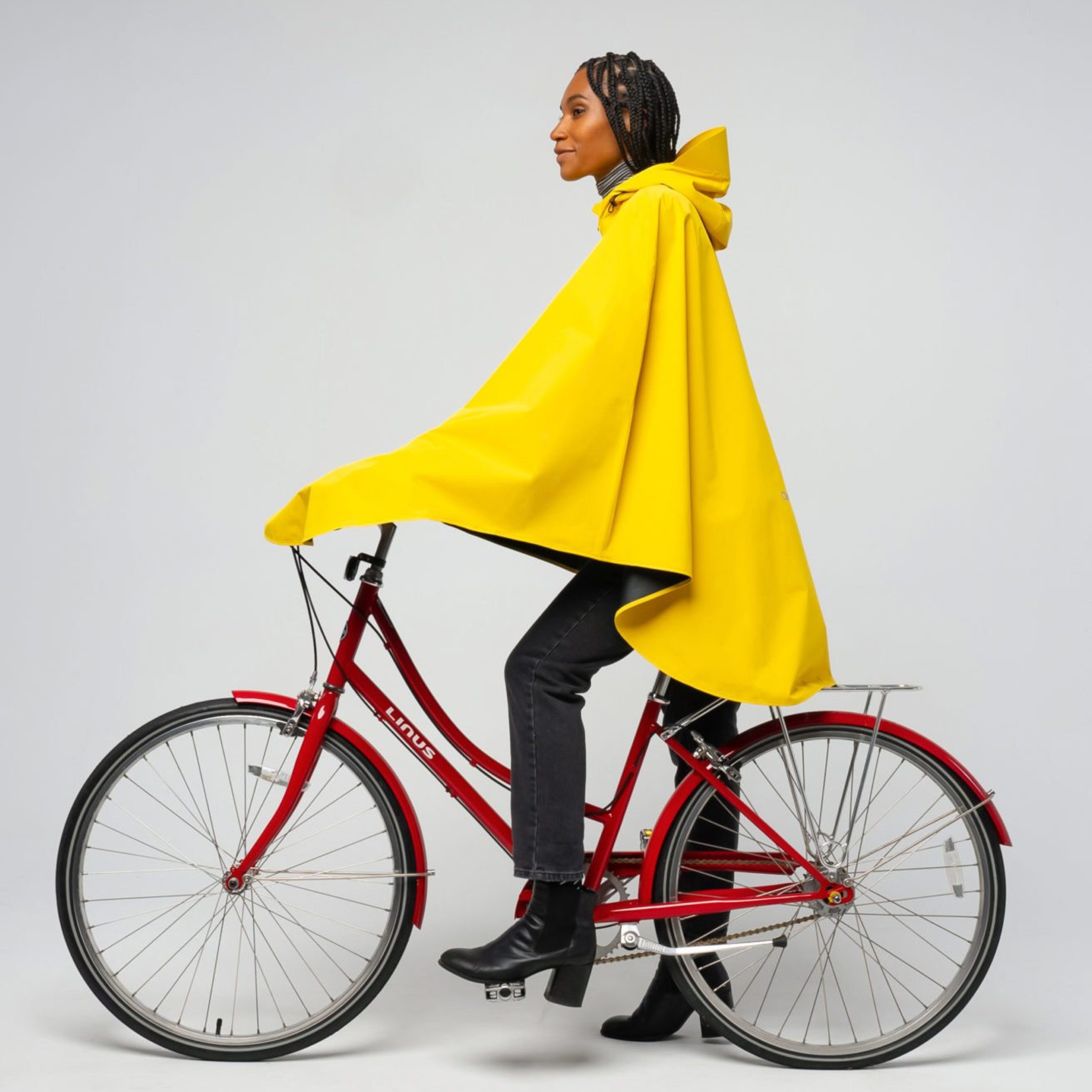 Don't let a little rain stop you from riding! Cleverhood Rain Capes have an easy fit, with sizes covering a range of heights, and come in a range of colours for you to choose from.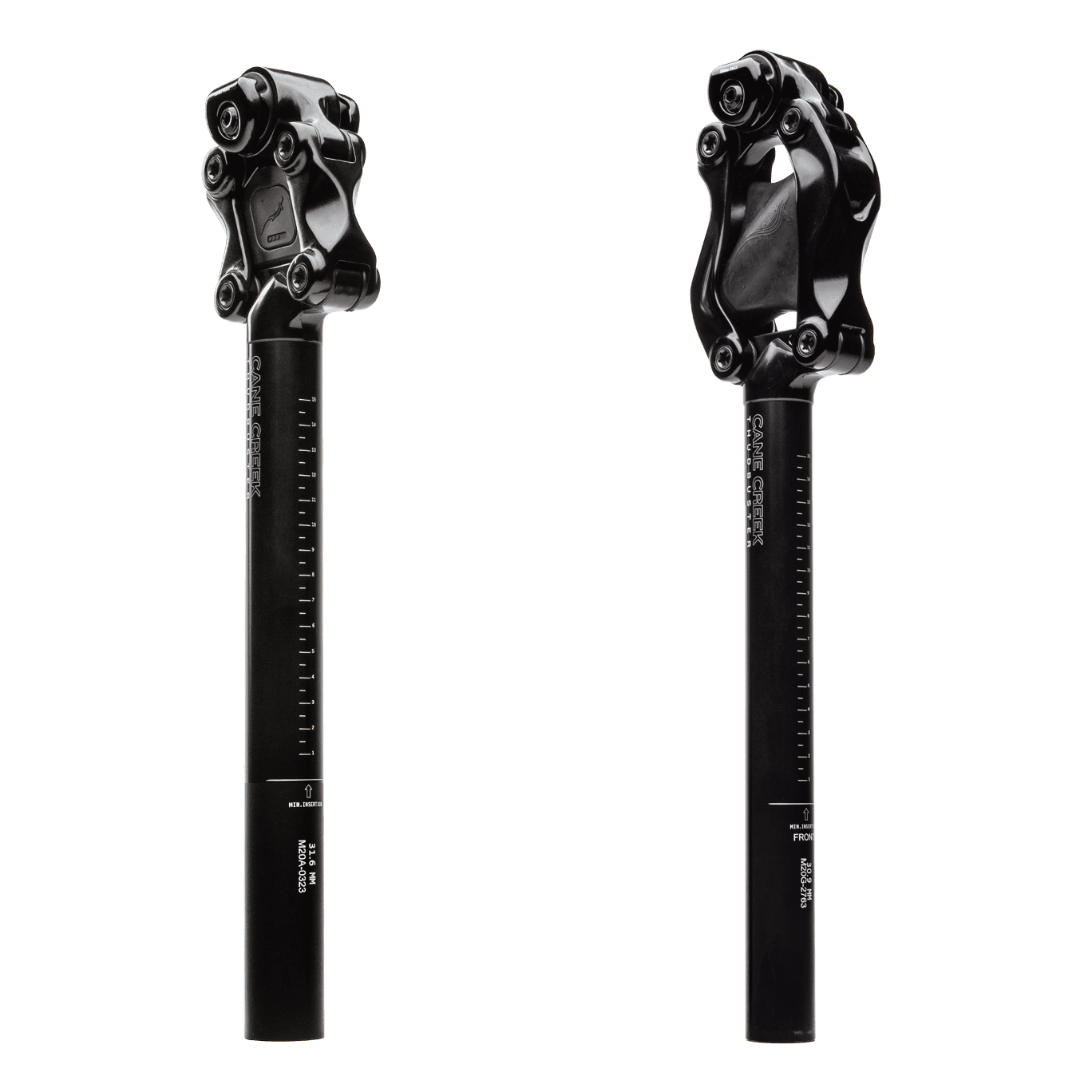 Give the gift of a comfortable ride! Cane Creek's proven parallel linkage technology smooths out bumps and dips in the road with tuneable amount of travel - three elastomer densities are included that are easily switched without any tools required.
Have a little one in your life? If they're walking, they're ready for a Strider Balance Bike! This classic christmas gift will see them cruising around with confidence in no time. Complement it with a Po Campo Blip Feed bag so they can carry their treasures with them as they grow too!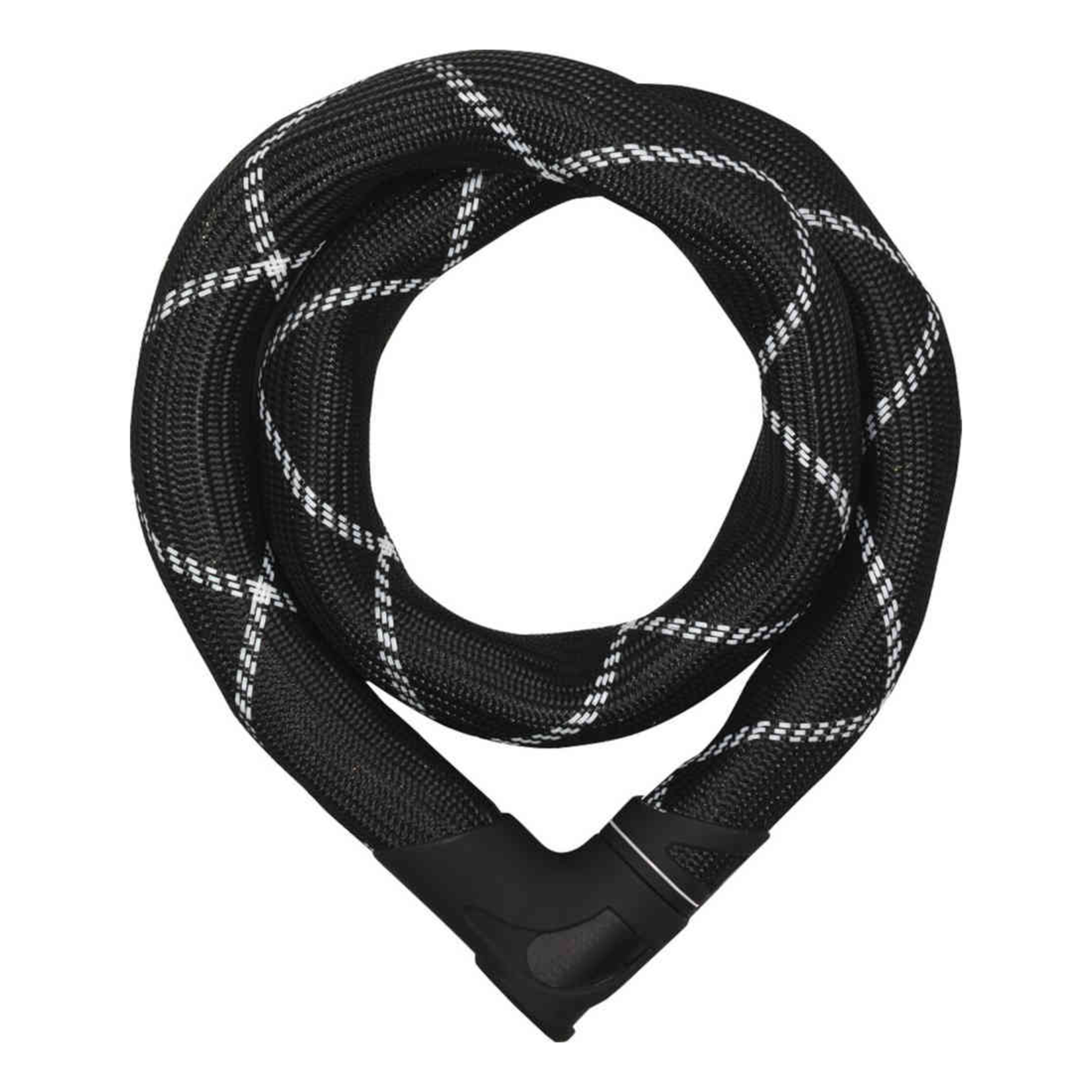 There's not much worse than a stolen bike, so give the gift of security with this sturdy chain. It's covered in a hydrophobic flexible mesh sleeve to protect your bike from scratches while also protecting the chain from water. For Black Friday (November 24), these will be on sale IN-STORE ONLY for $99 from $130, making them an excellent deal to boot!
PS: We love our custom stickers​ from Sticker Mule!